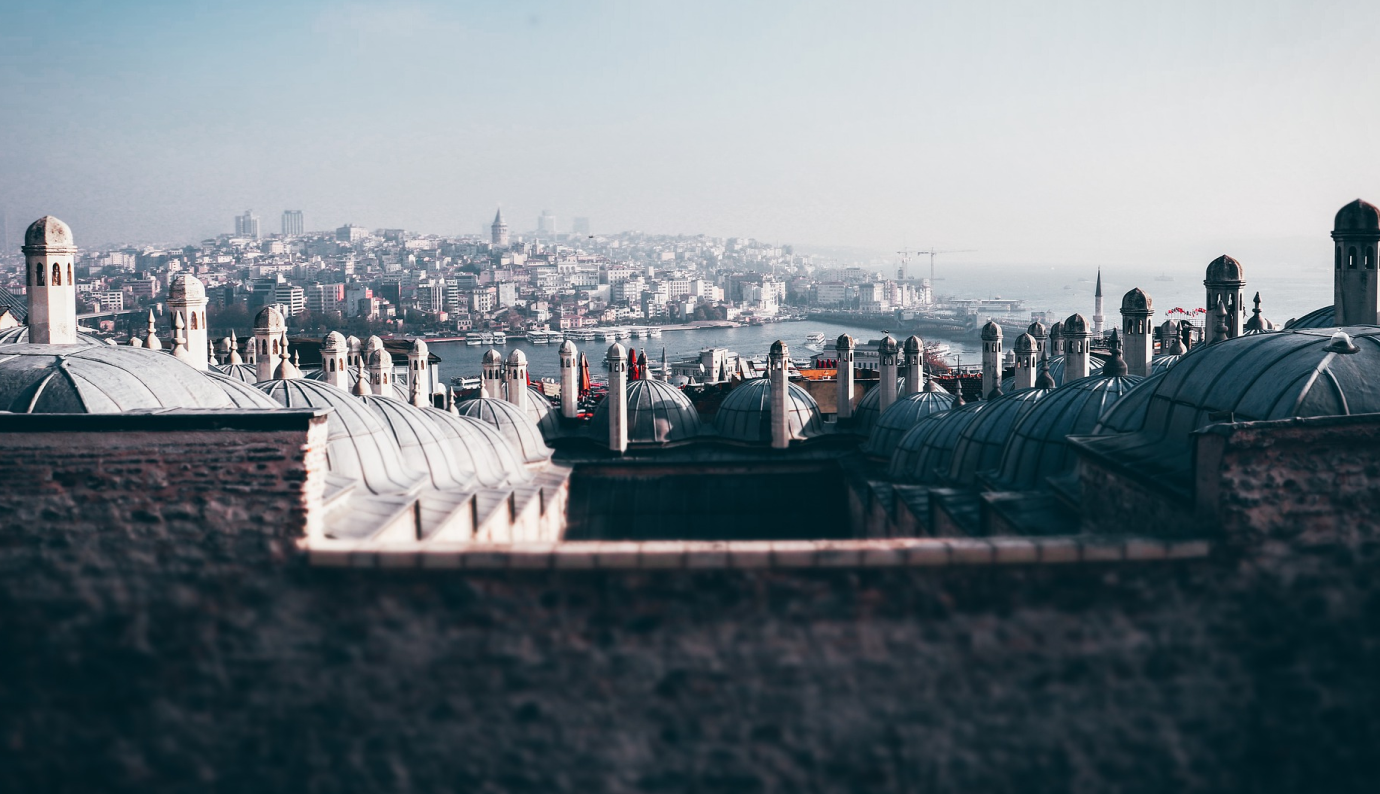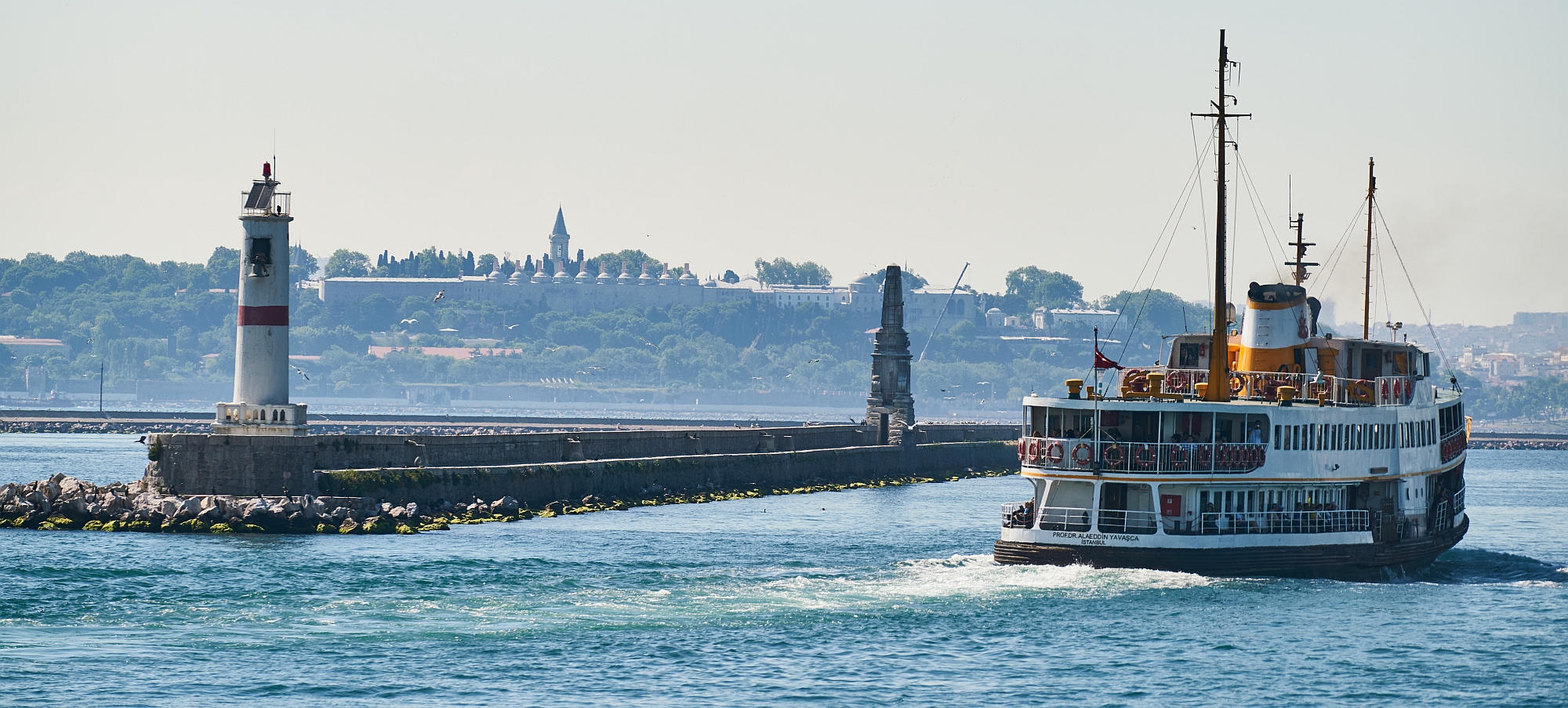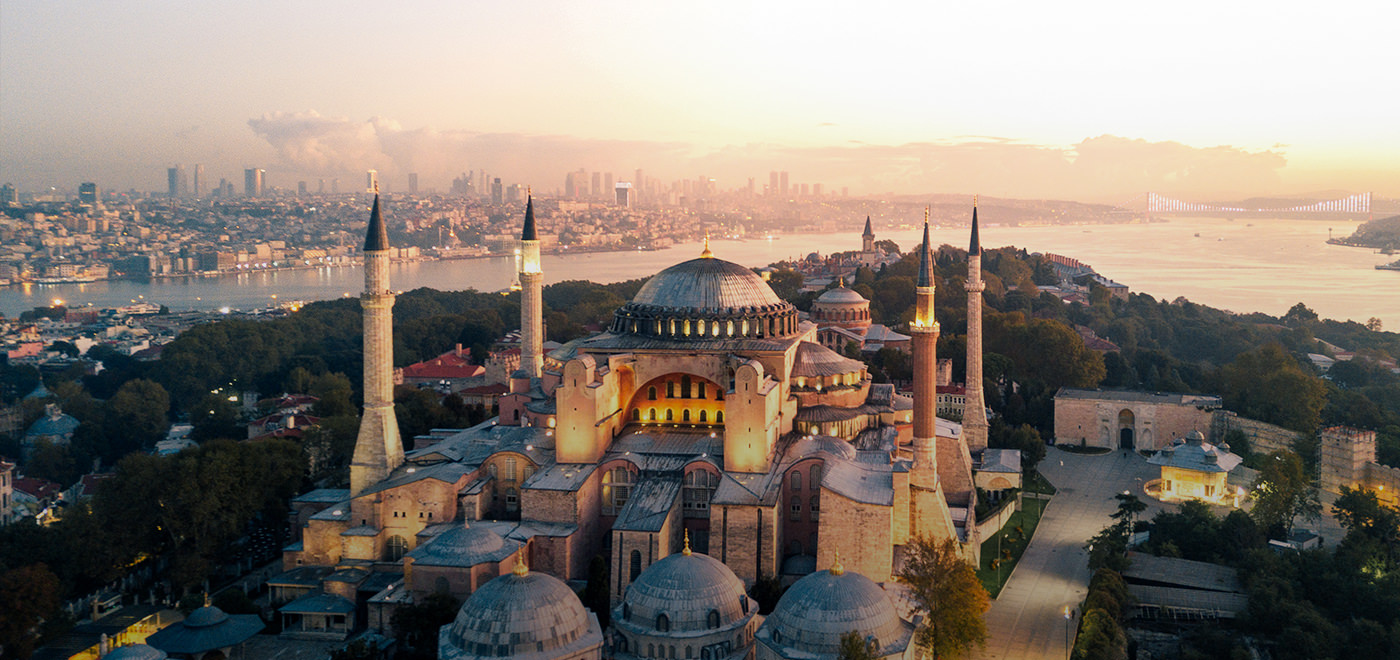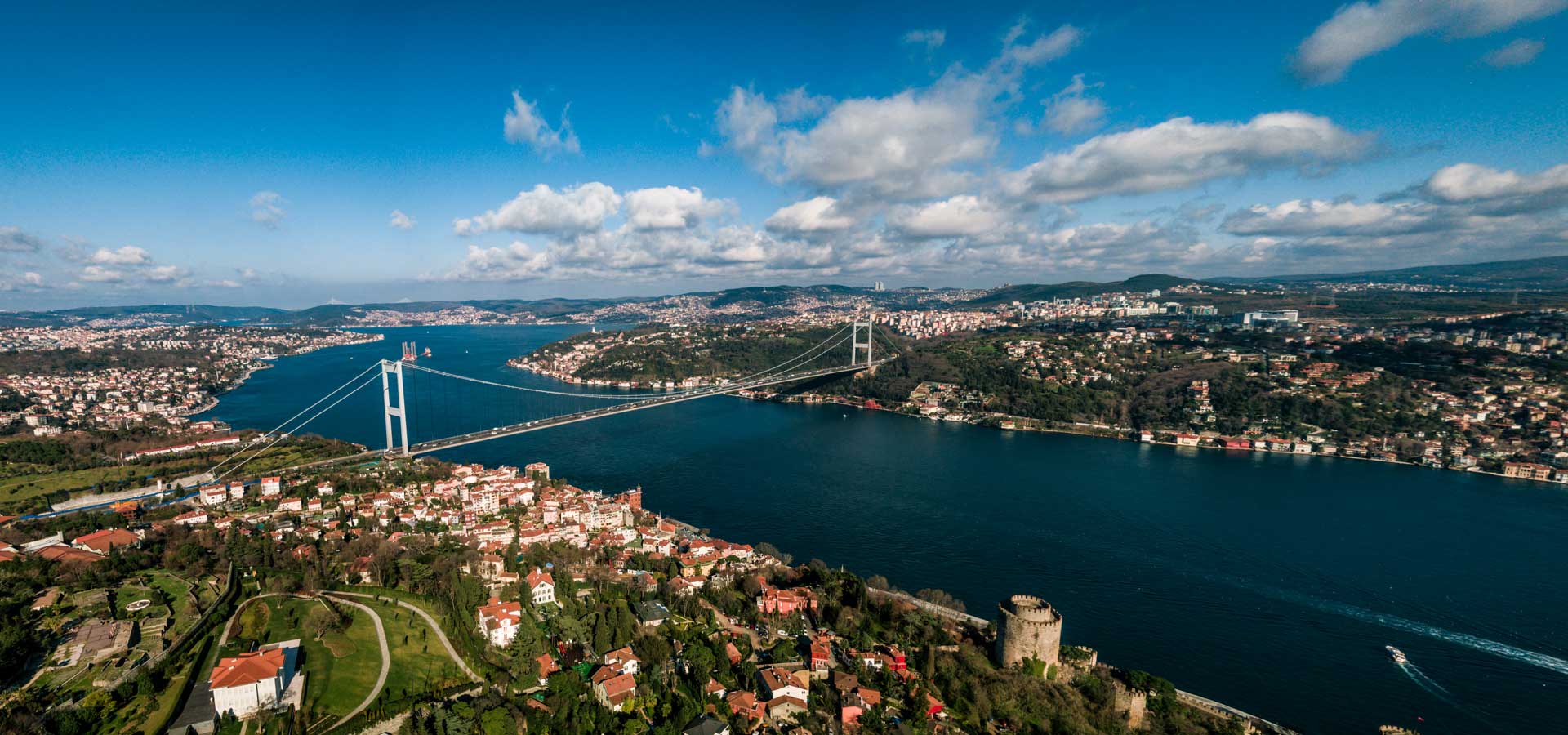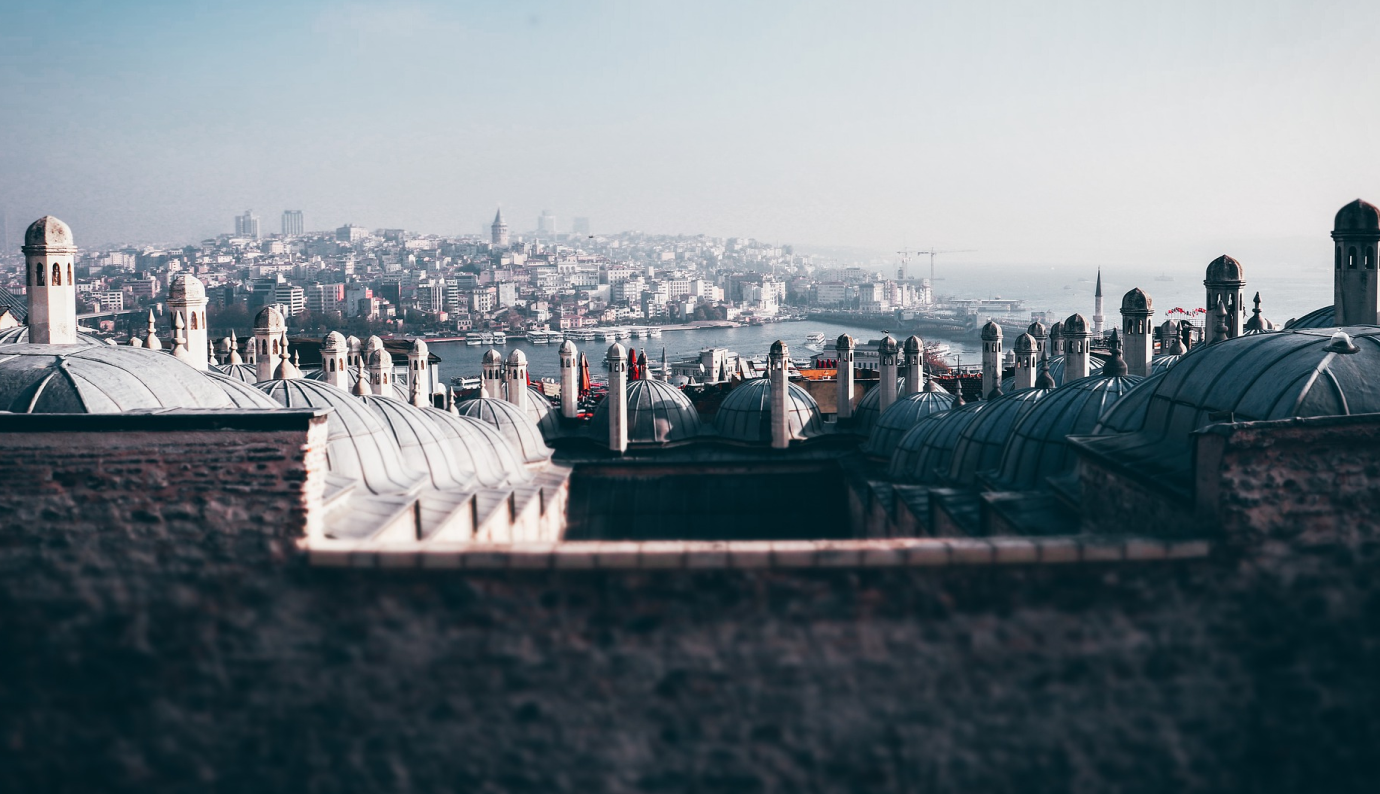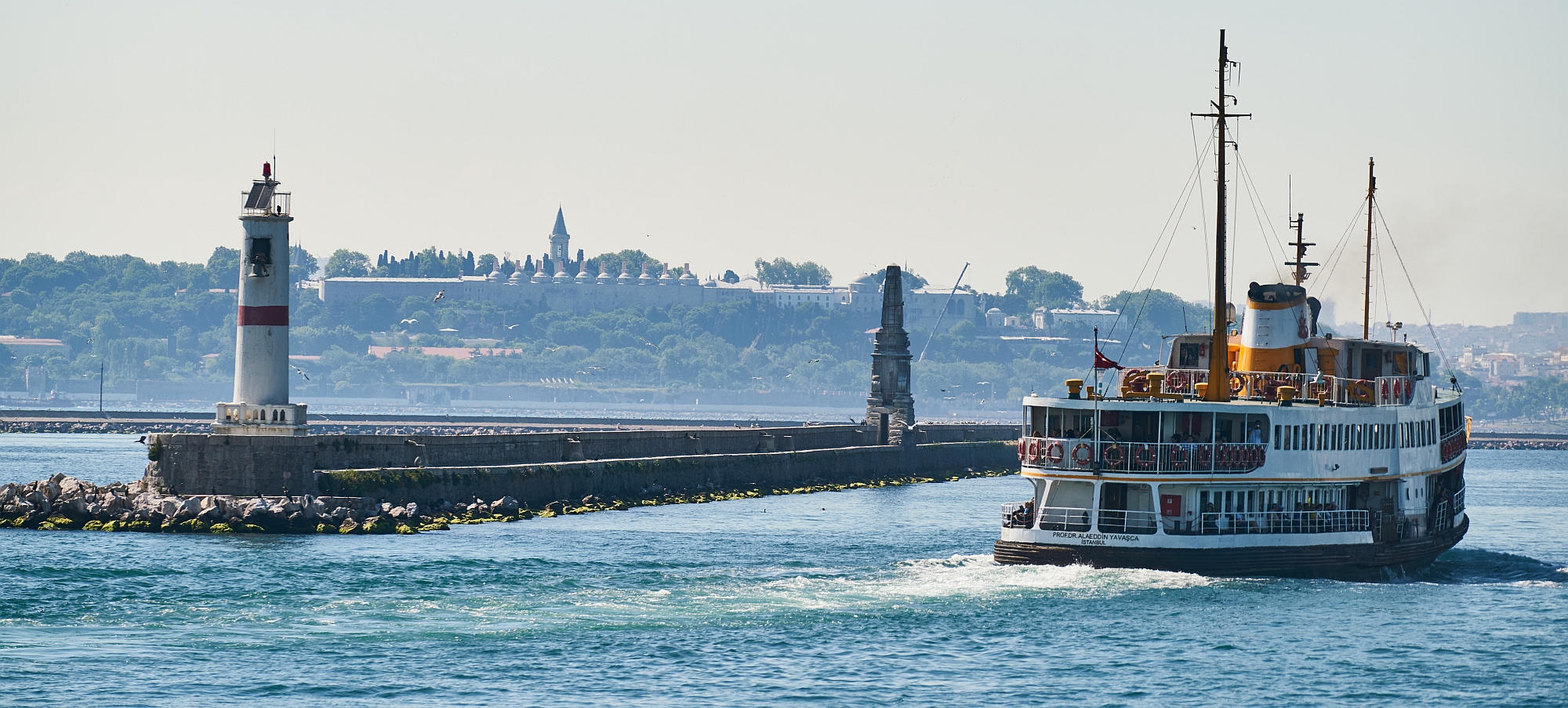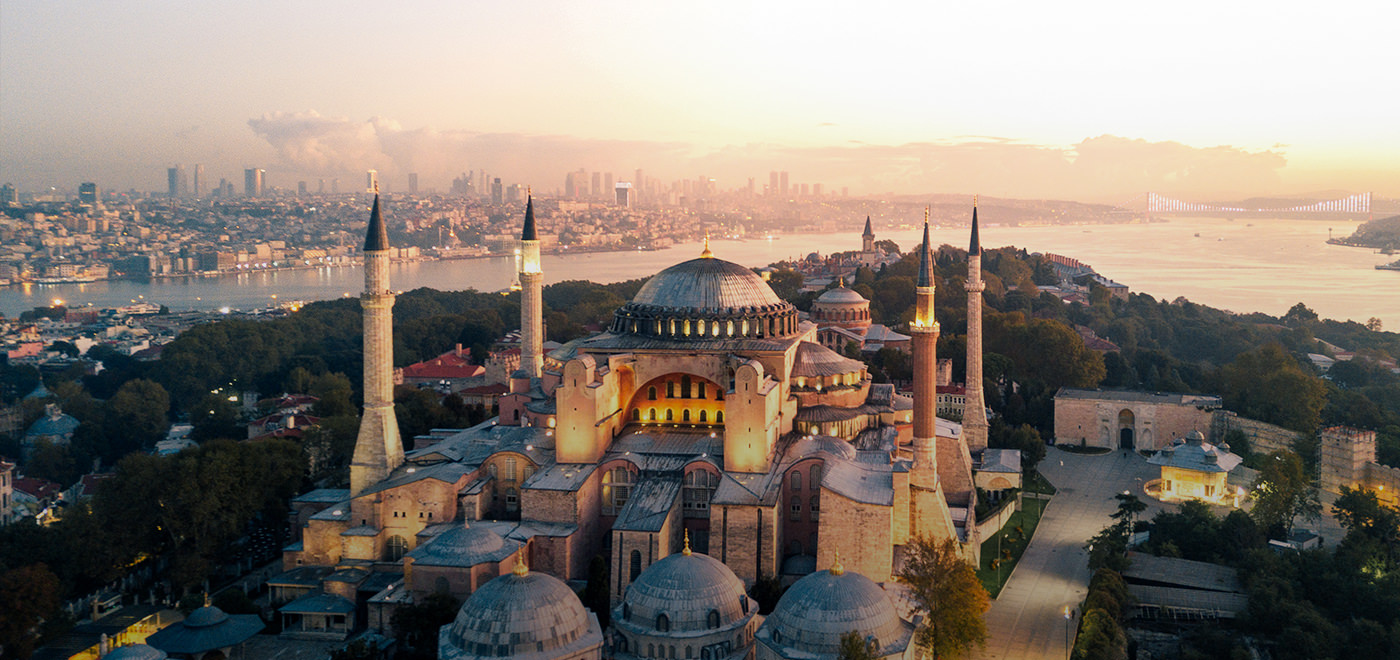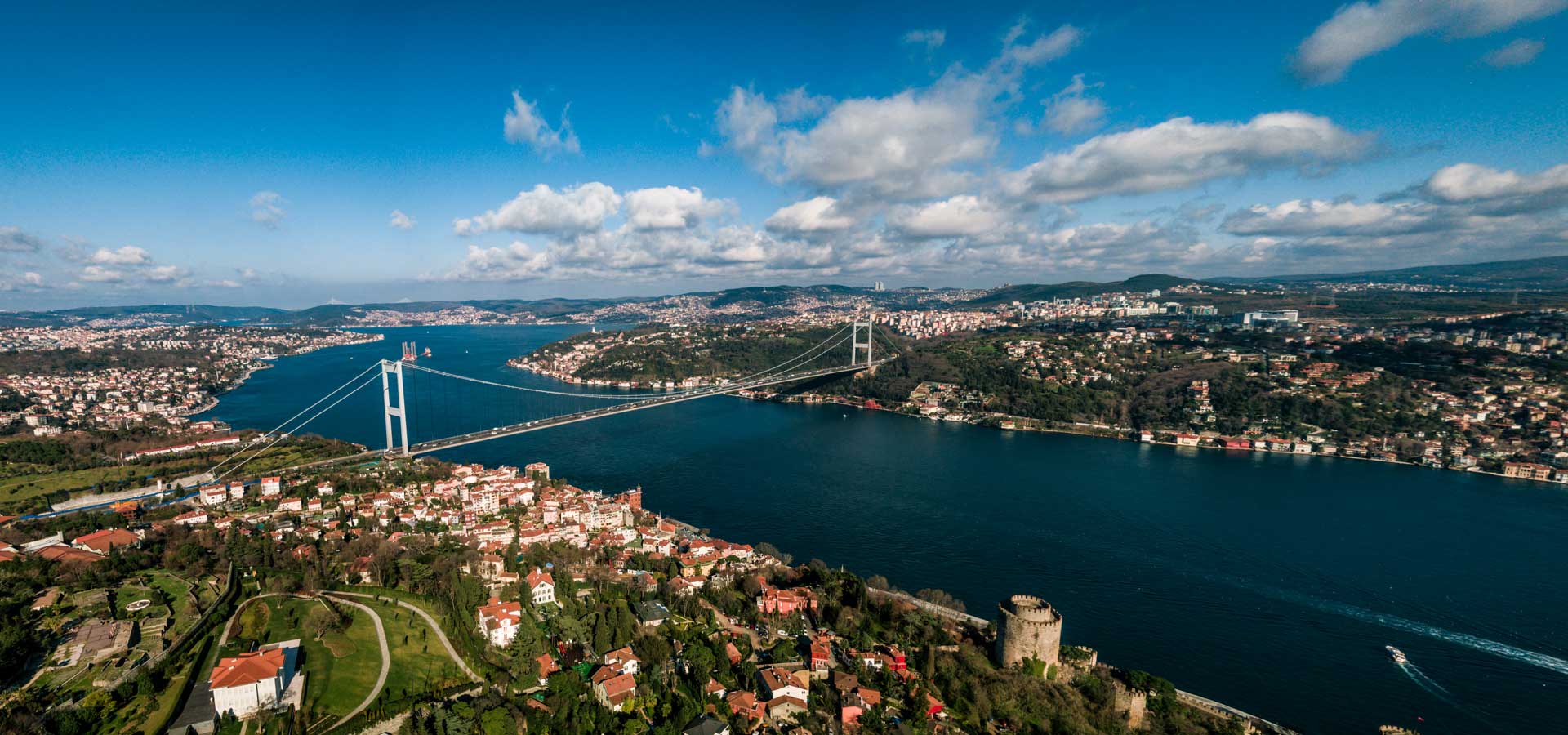 Discover great places in Istanbul
Let's uncover the best places to eat, drink, and shop nearest to you.
19:06
17 °C Tuesday April
03 DEC
Bigbang Startup Challenge Istanbul
In BigBang, where entrepreneurs that develop their ideas in the early-stage incubation centre are assessed and the ones closest to the market are chosen and take the stage..
Details
Iam Istanbul Shop
Meet our packages for great Experiences.