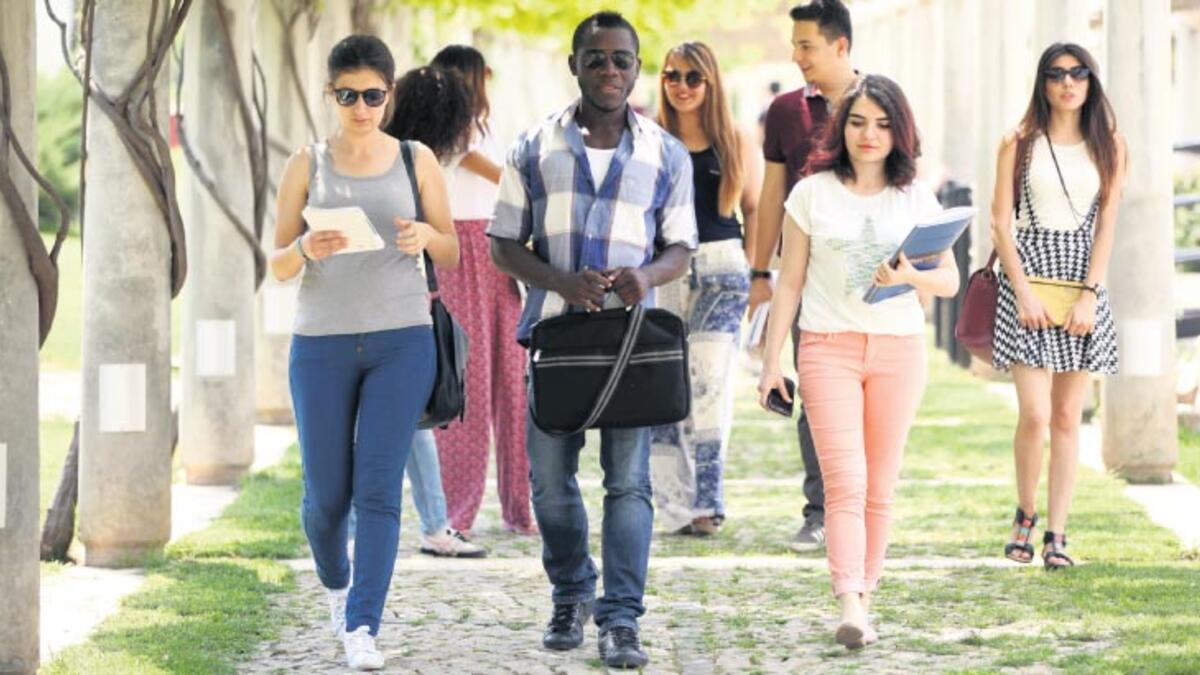 Study
Favorite city of foreign students is Istanbul
In the 2006-2007 academic year, 5,545 foreign students are studying in 23 universities, 7 of which are state and 16 of which are foundations. A total of 5,545 foreign students are studying for associate degrees, Bachelor's degrees and master's degrees (excluding Ph. D.) at these universities. 5023 of the foreign students prefer state and 522 of the foundation universities for their education, while 829 of these students have a master's degree and 4,716 have a bachelor's degree.

From which Countries?
Foreign students who study at universities in Istanbul, Bahrain, Bangladesh, Belgium, Bosnia and Herzegovina, Brazil, Cameroon, Chad, Czech Republic, Russia, China, Indonesia, Estonia, Ethiopia, Morocco, Guinea, South Korea, Ireland, Japan, Cameroon, Canada, Kenya, North Korea, Lithuania, Lebanon, Madagascar, Malawi, Maldives, Moldova, Nigeria, Serbia and Montenegro, Sierra Leone, Sudan, Argentina, Taiwan, Tanzania, Thailand, Jordan, Vietnam, Yemen, Was seen coming from approximately 110 different countries, including Zimbabwe.

The majority of foreign students studying at the universities are students from Azerbaijan, Turkmenistan, Kyrgyzstan.