Plan your move - Career Opportunities
Turkey, foreigners Life and Career Opportunities Presented in the front row between Countries

With a long-term survey that is known worldwide, foreign workers evaluated the countries where they work in terms of quality of life, working conditions, balance between work and private life, material income and family life. HSBC Group is based on the opinions of 163 countries in his 18 thousand foreign workers "Expats Explorer" according to the survey Turkey, taking 7th place in the worldwide top 10 entries.
Top 10 country list:

1. Switzerland
2. Singapore
3. Canada
4. Spain
5. New Zealand
6. Australia
7. Turkey
8. Germany
9. United Arab Emirates
10. Vietnam

Turkey, Marmara, Aegean and the Mediterranean Sea with the regional marine climate, on the same day, is a unique country where the east and west different climate. It offers both modern and traditional together with its historical and cultural texture. It has been one of the rare countries in the country where people from different religions and different cultures live peacefully together. It has always been the center of attention of the citizens who come to visit with its historical, natural and cultural riches. Turkey, with the growing economy and its citizens, as well as foreign citizens from day to day is approaching its target of delivering a higher standard of living.
Turkey Hot Viewing the Foreign Workers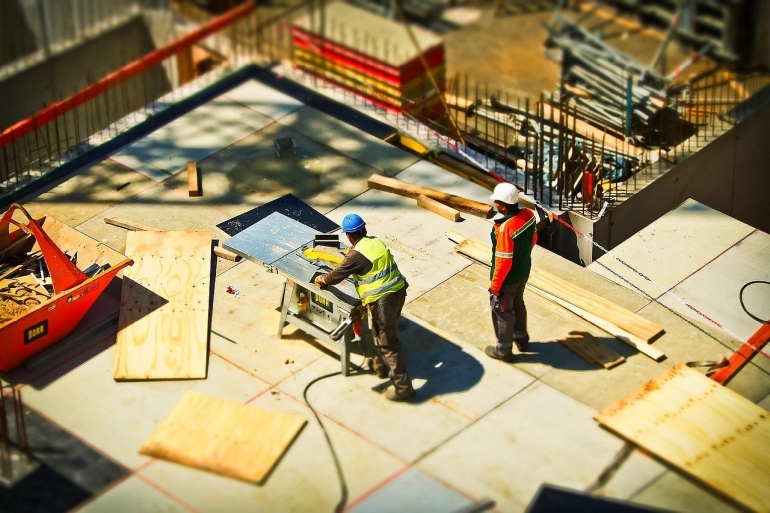 The Republic of Turkey is working continuously to facilitate their foreign employees' work and family life. It is seen that the country always gives place to foreign employees with the permission of foreign citizens determined for companies for the employment of foreign employees. With the increasing number of people who speak foreign languages ​​in the country, foreign employees can express themselves more comfortably. Many benefits are provided to foreign employees in the public and private sectors.
According to the survey Expats Explorer, reviews about foreign employees working in the country of Turkey was as follows;

• 72% stated that the city where they live is rich in terms of culture and history with parks, monuments and architectural structures.
• 63% said they lived in the city center to travel comfortably.
• 62% said they were in Turkey with a higher quality standard of living according to their own countries.
• 60% of the working conditions in Turkey, said that it is better according to their own countries.
• 59% said that like Turkey's cultural structure.
• 59% said from Turkey to other countries can travel more easily according to their own countries.
• 58% said that good quality and tasty food in Turkey.
• 57% of learning a new language in Turkey, making diving and that they learn skills such as how to cook Turkish cuisine.
• 55% of the target such as a better home and car voiced get more comfortable in Turkey.
• 50% able to spend more time with their families and hobbies in Turkey, he said.