Healthcare Services Offered By Turkey
Health Tourism In Turkey
According to Ankara Health Tourism Association (ASTUD), Turkey, which has a long-established history in the health tourism sector, aims to have a $ 20 billion share in the World Health Sector Market by 2023.
In the last 10 years, the number of medical tourists in the world has exceeded 10 million and achieved an annual turnover of 100 billion dollars. In addition, it is estimated that the number and turnover of tourists in thermal tourism, spa-wellness, elderly and disabled tourism exceeds that of medical tourism.

Health tourism is not a very new concept. Since ancient Greece, people have traveled to cure their diseases. Health tourism differs from local treatments in that it involves travelling from one's residence to a different city or country for the treatment of various diseases.
Health Services Offered By Turkey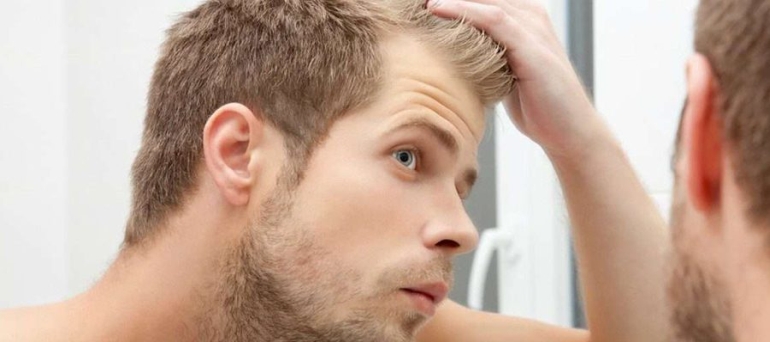 Turkey offers medical treatment services for various eye diseases, Orthopaedic Surgery, Internal Medicine, ear, nose and throat, gynecology, General Surgery, Oral and maxillofacial diseases, brain and nerve surgery, skin and venereal diseases, Child Health and diseases, etc. The leading aesthetic applications in Turkey are: hair transplantation, plastic surgery and tooth.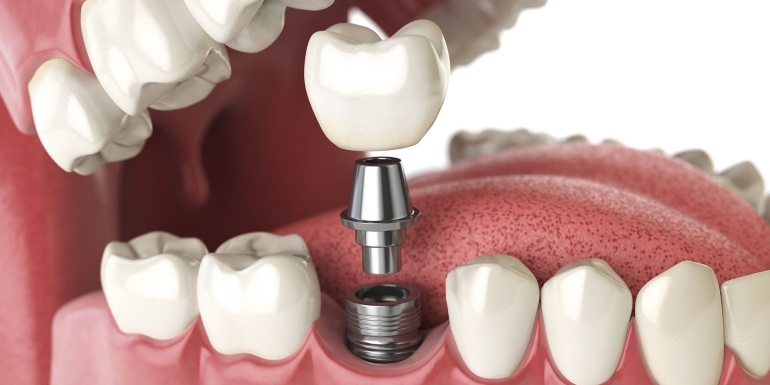 Turkey's diversity in health services is a point of attraction for health tourists and international retirees.
Turkey Stands Out In Health Tourism
Turkey's geographical and strategic location, quality of Service approved, climate, access to 1.5 billion people on 3 different continents, 4-hour flight distance, makes Turkey the shining star of health tourism in the world.
Why Turkey?
* World-class health service quality
* Competitive price advantages
* Personalized and varied services
* Number of accredited health institutions and organizations
* Short standby time
* Rich cultural heritage
These features have an important role in forming the ideas of tourists who visit the country temporarily and people who want to spend the rest of their lives in another country after retirement.
Patients do not choose Turkey primarily because of price ratios. The costs of medical treatment and operation in Turkey are well suited to many European countries and other Western developed countries. For example, in the US, in vitro fertilization treatment is approximately 15,000-16,000 USD, in Turkey it is 2600 USD; in European countries medical operations such as laser myopia, hypermetropia, astigmatism range from 4000 to 8000 EUR, in Turkey it is approximately 600 EUR; in European countries open heart surgery is 25,000 EUR, whereas in first-class hospitals in Turkey it is 10,000 USD.
Due to the high prices experienced in health services in Europe and other developed Western countries, pensioners with health problems prefer Turkey to continue their lives after retirement. This also leads to international pension migration.
Foreigners who want to spend their retirement in Turkey and want to receive health care prefer Istanbul, where health services are developing, and Antalya, which offers tourist opportunities.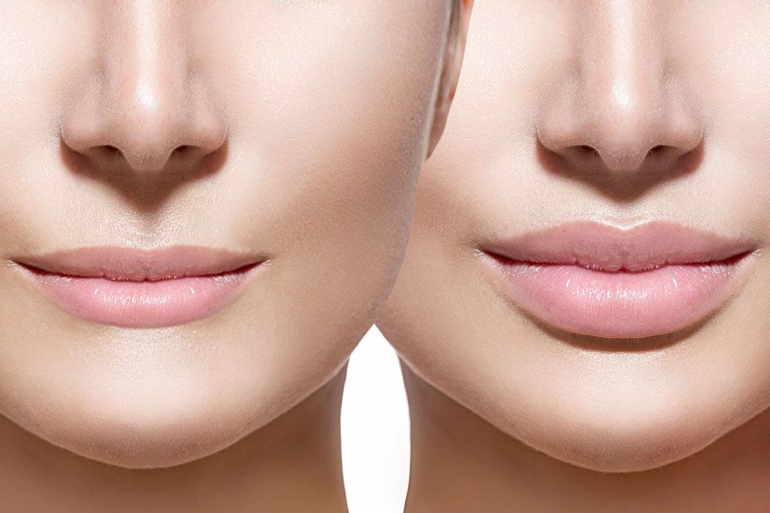 Low wages are not the only reason that makes Turkey more attractive for health tourism and international retirement compared to European countries. Turkey offers world-class health care in addition to very competitive prices.
For health tourism, health institutions and organizations must be accredited by Joint Commission International (JCI). There are about 45 accredited health institutions/hospitals in Turkey and it is ranked second in the world in this regard. Most of these accredited organizations are located in Istanbul. Istanbul ranks first in both the number of accredited health institutions and the diversity of Health Services.
Most Popular Cities For Health Tourism In Turkey
The most preferred cities of health tourists in Turkey are Istanbul and Antalya. Among the top ten cities visited for health tourism are Ankara, Izmir, Bursa, Muğla and Aydin.
In recent years, there have been significant increases in the number of tourists visiting Antalya, Istanbul and Ankara for hair transplantation and laser treatment. The number of treatments in Antalya and Istanbul is higher in the areas of eye, dental and Aesthetic Surgery. There are even treatment possibilities reduced to 24 hours in hair transplantation due to geographical proximity.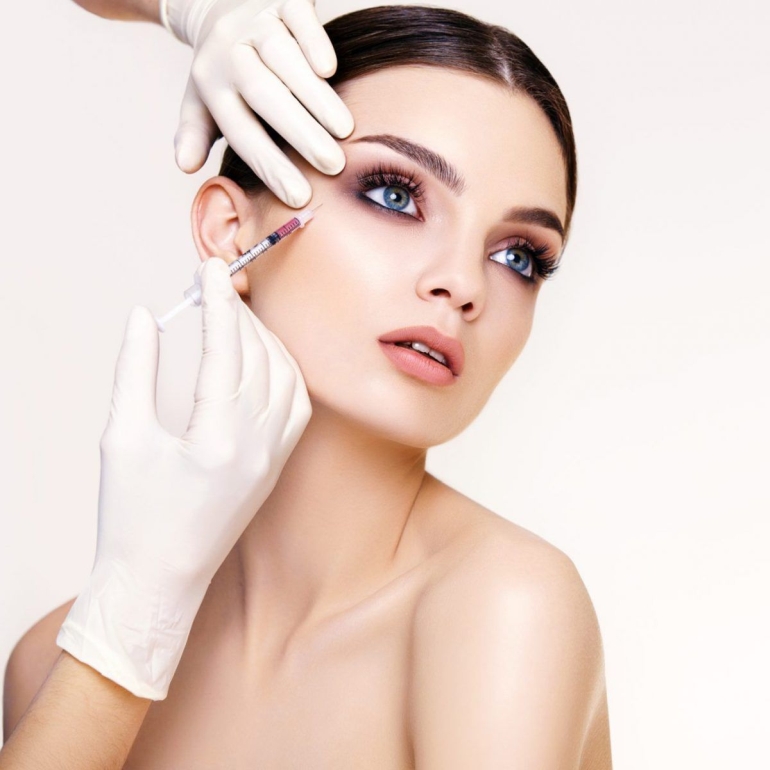 Turkey's Visitors By Country In Health Tourism
Others; Azerbaijan, Russia, Kazakhstan, Turkmenistan, Georgia, Uzbekistan, Ukraine, Albania, Bulgaria, Bosnia and Herzegovina, Macedonia, Moldova and attracts visitors from more than 130 countries including.

Table 1 visitors to Turkey for health or medical reasons (2012-2019)
Years
Total Visitors
International
Citizen (Locate Abroad)
2012
216.229
153.520
62.709
2013
267.461
188.295
79.166
2014
414.658
328.647
86.011
2015
360.180
260.339
99.841
2016
377.384
251.809
125.574
2017
433.292
326.709
106.583
2018
551.748
437.925
113.822
2019
(Only 9 months)
493.464
413.274
80.189
Foreigners and citizens living abroad come to Turkey for health or medical reasons. The number of visitors coming from abroad to Turkey for treatment purposes has doubled since 2012.
Countries such as Spain, Italy and Portugal, which are traditional destinations for migration of retirees after the 2000s, as well as Turkey, have entered this list. Thus, health tourism and international retirement are emerging as a developing area in Turkey.
1 Likes