Things to Do with your Children
Things to Do with Children
Miniaturk displays approximately 130 different models and a replica of our country's historical and touristic beauties. On the one hand, while walking over the bridges, on the other hand, you see the unique beautiful structures of Anatolia.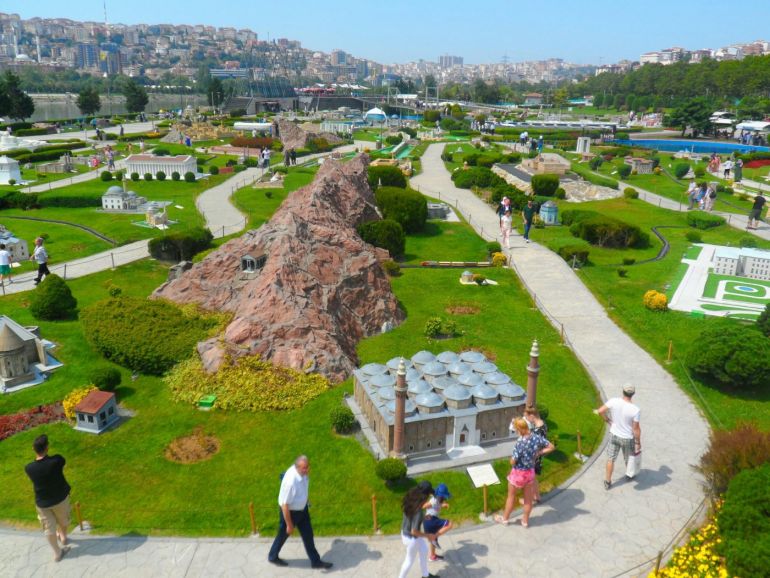 İsfunbul (Formerly Vialand) is mostly a thematic and amusement park. You can see rollercoasters that go faster than 100 km, shopping malls, fun vehicles and more here. In fact, it is an incredibly enjoyable place not only for children but also for adults.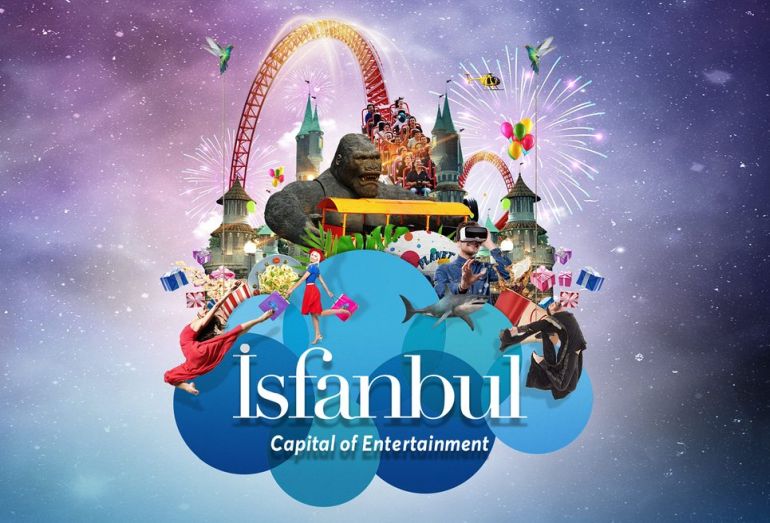 Sea Life Aquarium Bayrampaşa, your children can see thousands of fish in an area of ​​8 thousand square meters, inside the glass of 80 meters.
Finally, which is one of the activities to be done with your child in Istanbul visiting Legoland, you can have a great fun day by.
Istanbul's Parks and Gardens
There are also quiet places in Istanbul, where about 20 million people live. If you want to get some air, rest; especially Şile and Ağva you can go to Parks and Groves close to Istanbul;
Belgrad Forest
Maltepe Park
Yıldız Park
Emirgan Grove
Mihrabat Grovetouch
Kuzguncuk
Anadolu Kavağı
All beautiful places to spend a day in with nature.
Istanbul Yıldız Park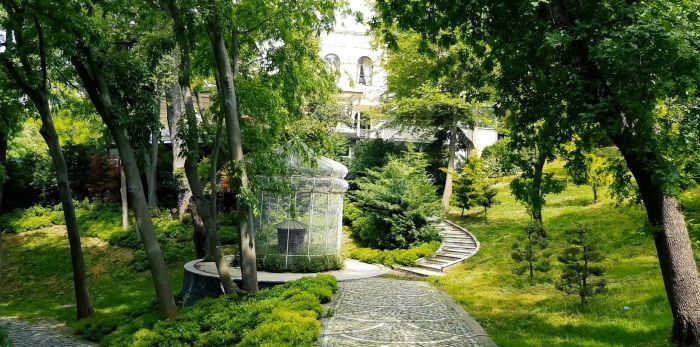 Take a walk in Polonezköy, which is one of the places to find peace in Istanbul; You can say hello to the Black Sea from the Anatolian Lighthouse. When you want to find in quiet places in Istanbul; you can run somewhere with your friend or your lover.