Visit Istanbul During Covid - Safe Travel!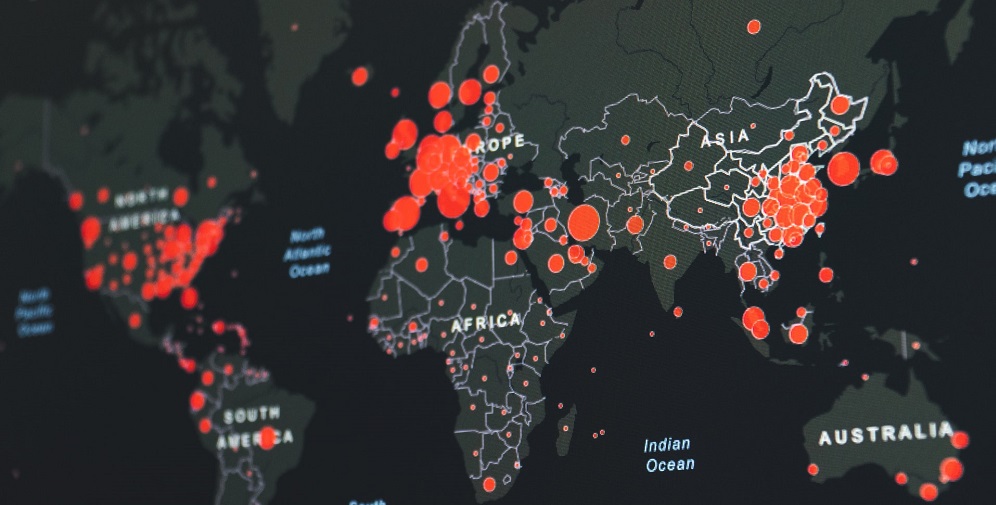 The Turkish government has a number of travel conditions for visiting Turkey which it uses to control the border. This includes special measures to maintain security and protect health in the country for Turkish citizens and tourists alike.
Due to the Covid 19 virus, most governments have imposed travel restrictions on foreign visitors for the sake of public safety. The Turkish government quickly responded to the crisis by introducing temporary entry rules and safety measures.
Can I continue to travel to Turkey during the period of Coronavirus restrictions?
Travelers of all nationalities who meet the Turkish immigration regulations can enter the country according to the rules explained below.
As always, a valid passport and visa or a copy of an online electronic visa certified to cross the border are required.
Travelers to Turkey should bear in mind that restrictions are subject to constant review as the international situation develops. Therefore, passengers are advised to review the latest travel updates and guidance provided by their local governments before departure.
Who is not permitted to travel to Turkey due to the Corona Covid-19 epidemic?
The Turkish government does not prevent any nationalities from entering its borders on the basis of nationality. However, it does place restrictions on who may come into the country based on where you leave.
Currently, direct flights from Brazil and South Africa have been suspended.
Most of the tourists from different countries of the world can currently enter without a visa or for those who meet the requirements.
However, a number of countries may only enter with a traditional visa, which can only be obtained from the Turkish embassy. This includes citizens of:
Algeria - Cuba - Guyana - Kiribati - Laos - Marshall Islands - Micronesia - Myanmar - Nauru - North Korea - Palau - Papua New Guinea - Samoa - South Sudan - Syria - Tonga.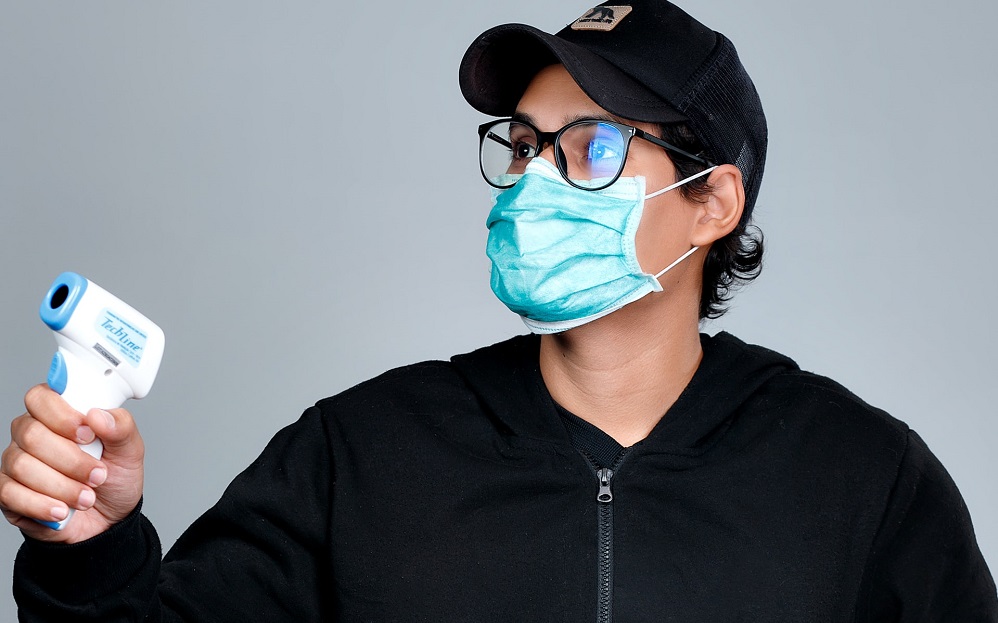 What are the travel restrictions imposed by Turkey due to the Coronavirus?
Travelers arriving in Turkey will have to go through a 14-day quarantine after arrival if they have been in the following countries during the previous 10 days:
Brazil
India
South Africa
The coronavirus outbreak has remained relatively under control in Turkey thanks to effective precautionary measures and travel restrictions.
For example, Turkey's land borders with Iran and Iraq have been temporarily closed.
International air, land, and sea borders with Turkey are now open to all tourists who fulfill the country's immigration rules.
Please note, however, that direct commercial flights from Brazil and South Africa to Turkey have been temporarily suspended.
Travelers should be aware that restrictions may apply within a short period, so it is important to know the latest advice and alerts.
Requirements for entering Turkey related to Coronavirus, Covid 19
Additional measures have been put in place to protect the health of residents and tourists in Turkey. To gain entry to the country, visitors from abroad must comply with the following special rules relating to the Coronavirus.
• Complete a "Traveler Entry Form" prior to arrival
•All arriving passengers over the age of 6 years must complete a "Passenger Entry Form" at least 4 days before their arrival in Turkey. Children under 6 years old are exempt.
The form is intended for you to be able to contact individuals who have been in contact with someone who subsequently turns out to be positive for coronavirus.
• Contact information including residence address in Turkey must be provided.
• The "Entry Form to Turkey" must be completed online. This only takes a few minutes. It must be presented before boarding a flight to Turkey and again upon arrival.
Read Also Istanbul Gyms
Conditions for entering Turkey during the Corona period
Passengers must carry a medical certificate with a negative PCR test result for Coronavirus (Covid 19). The test should be taken 72 hours before departure from the first departure point.
Children under 6 years of age do not need to take a test before departure.
Effective May 15, 2021, travelers from the following countries will not need a PCR test:
Australia - China - Estonia - Hong Kong - Israel - Japan - South Korea - Latvia - Luxembourg - New Zealand - Singapore - Taiwan - Thailand - Ukraine - United Kingdom - Vietnam.
Also exempted Hungarians with a certificate of vaccination stating that they were vaccinated in Hungary.
On arrival in Turkey, passengers and airline crew will undergo a quick medical examination including a temperature check. Individuals without symptoms can continue their journey.
Visitors who test positive for the Coronavirus will be treated at a medical facility designated by the Turkish authorities or, alternatively, in a private medical facility of the traveler's choice.
Conditions of travel to Turkey Corona Covid-19 for Turkey apply to travelers of all nationalities and those coming from all abroad.
What are the safety measures in place in Turkey to protect the public?
In addition to the restrictions imposed on travelers from the aforementioned sites, the Turkish government applies many public safety measures to protect the population in general.
The government is screening applicants for e-visas and visas along with a criminal record history check to prevent passengers who pose a threat to the public from entering the country. However, this does not affect travelers with non-serious records and aims to restrict terrorist activity and the risk of violent or dangerous criminal activity.
Read Also Social Security & Procedures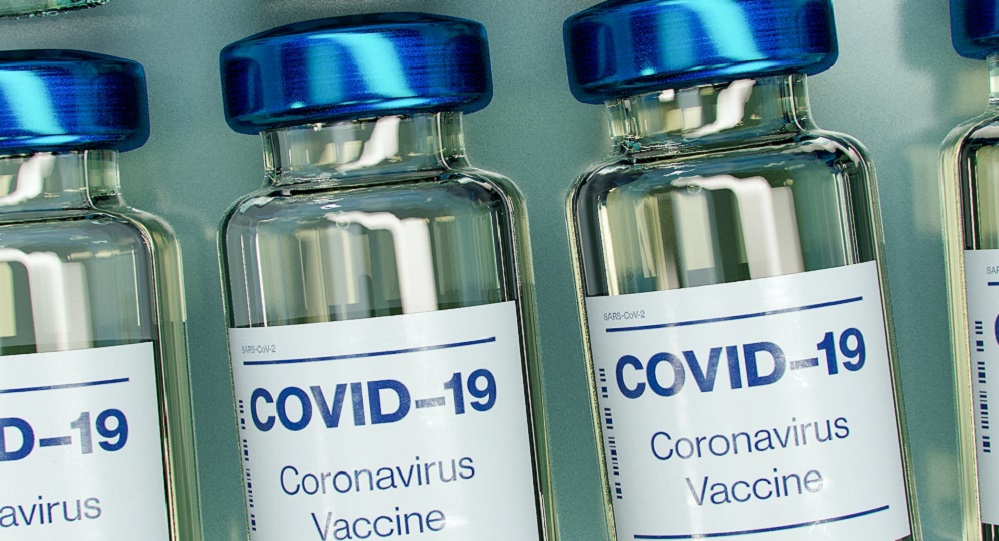 Health and safety measures for COVID-19 in Turkey
Due to COVID-19, the Turkish government has taken the following measures to limit social activity and prevent the spread of the virus among the population:
• The use of a face mask is mandatory outside the home including streets, parks, and public transportation.
• Restaurants, cafeterias, pastry shops, and other restaurants are only open for delivery between 10 am and 8 pm (hotel restaurants are open to customers).
• Malls, supermarkets, barbershops, and hairdressers may only be open from 10 AM to 8 PM.
• Entertainment and entertainment venues such as cinemas, Turkish baths, swimming pools, saunas and amusement parks are closed.
• Smoking in public places is prohibited.
Curfew due to the Coronavirus
There is no curfew for foreigners in Turkey for tourism. Turkish citizens and residents are subject to a curfew:
• Days of the week: 9 PM to 5 AM.
• Weekends: 9 PM Friday until 5 AM Monday.
These changes may affect your trip to the country, so it is important to plan ahead to prevent any disruption.
It is also recommended that travelers stay up to date with local news in Turkey and contact tourism or accommodation officials to check that there are no further changes.
Read Also Why Choosing Istanbul For Hair Transplant Surgery
Health advise for travelers in Turkey
Moreover, all visitors to Turkey are advised to practice behavior that prevents the spread of the Coronavirus. For this, the World Health Organization (WHO) currently recommends that individuals:
• Sterilize their hands often with soap and water or alcohol.
• Avoid close contact with infected people.
• Coughing or sneezing when the elbow is bent.
• Do not visit crowded public places.
• Wear a face mask.
If you start experiencing symptoms, you should seek medical attention immediately. This can be done by calling 112 and ordering an ambulance. Common symptoms include a persistent cough, high temperature, and difficulty breathing.
Read Also Health Insurance & Hospitals