Explore Uskudar in Istanbul!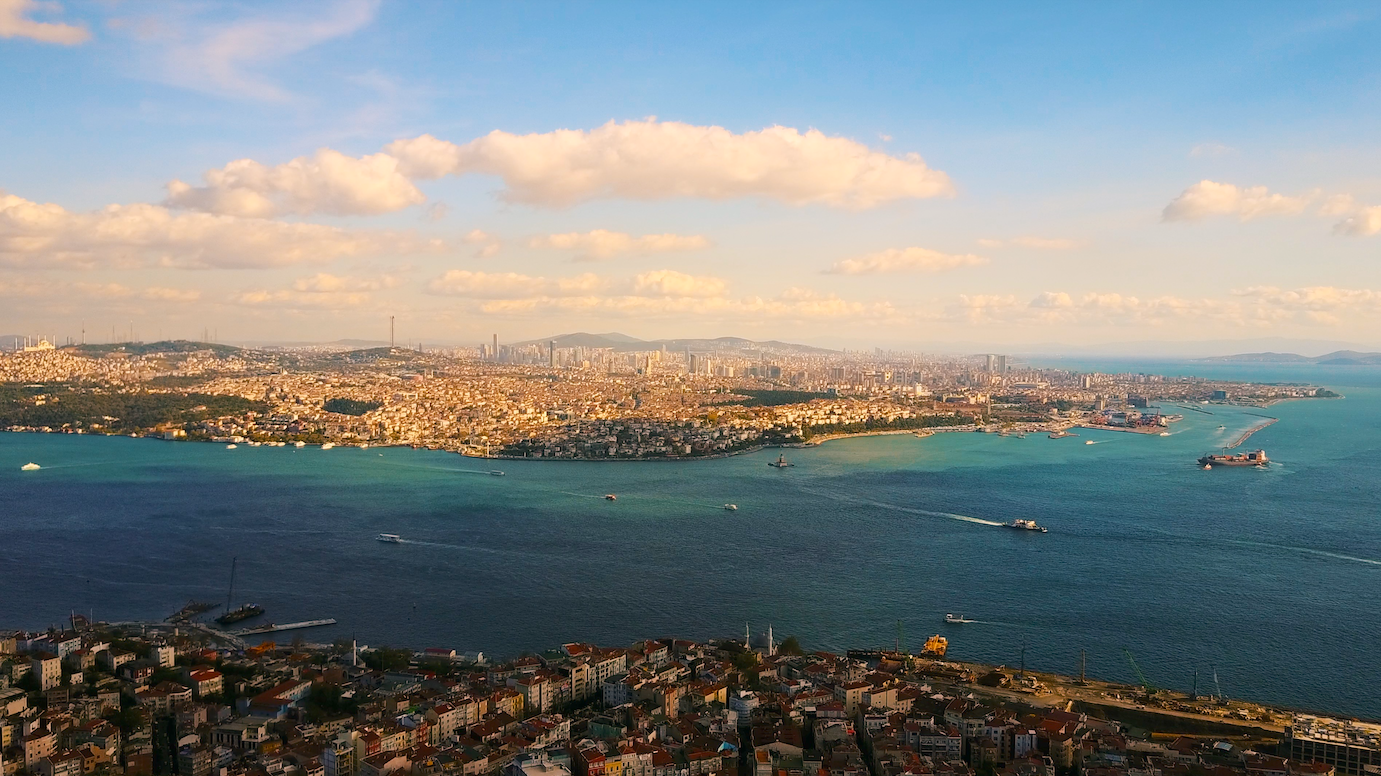 Explore Uskudar in Istanbul!
Uskudar is a district of Istanbul, Turkey, situated on the Asian side of the Bosphorus, immediately across Besiktas. Uskudar is known for its picturesque coastline, Maiden's Tower, Camlica Hill, Fethi Pasha Grove, ancient sites like as 16th century Mosques, fountains, and many more attractions. Here's a short guide to exploring Uskudar, complete with top things to do and see as well as insider tips.
The best things to do in Uskudar are strolling around Uskudar Square, watching the crowds, taking a break and drinking tea or coffee at one of the many cafes near the sea in the company of the Bosphorus, visiting Fethi Pasha Grove and Camlica Hill to enjoy the beautiful and panoramic views of the Bosphorus, and visiting Maiden's Tower.
Maiden's Tower
The Maiden's Tower, also known as the Leandros, is one of Istanbul's best monuments. One of the greatest things to do in Istanbul is to spend an evening watching the sunset and eating there. It has a mythology and is thought to have been built about 340 B.C.
Fethi Pasa Grove
The Fethi Pasha Grove, located on the back slopes of Uskudar and Belerbeyi, is a wonderful spot to relax with a drink while admiring the magnificent views of the city and the Bosphorus. It is 16 hectares of open space with a spectacular view of the Bosphorus. It attracts a large number of tourists, particularly on weekends.
Camlica Hill
Camlica Hill is a fantastic leisure and tourism destination on Istanbul's Asian side. Camlica Hill provides spectacular views of the city. From 265 meters above sea level, the hill is the highest to get the finest views of Istanbul. There are also a number of cafés and restaurants where you can take in the scenery. Address: 34692 Üsküdar/Istanbul, Kskl, Turistik amlca Cd.
Istanbul's Mosques
In Uskudar, there are many old mosques. The Mihrimah Sultan Mosque, designed by Architect Mimar Sinan in 1548 for Mihrimah Sultan, daughter of Grand Vizier Rüstem Pasha, the Semsi Pasha Mosque, designed by Architect Sinan in 1580, the Ayazma Mosque, designed by Sultan Mustafa III in 1760 for his mother, and the Uskudar Yeni Mosque, designed by Sultan Ayazma III in 1760 for his mother
Uskudar's Cengelkoy
Cengelkoy, situated north of Uskudar after Kuzguncuk and Beylerbeyi, is a bustling coastal area surrounded by centuries-old plane trees and beautiful houses. It's a location where you can get a taste of Bosphorus life. Visitors may take a respite at the Cinaralti Mosque, the Cengelkoy Fountain, and the many seafood restaurants and cafés around the ferry port. Visitors could also pay a visit to the vibrant Cengelkoy Square. In any time of day, you may relax and enjoy your tea while taking in magnificent views of the city at the renowned historical Cinaralti Tea Garden.
In Istanbul, Uskudar provides a broad range of dining and wine options. In Uskudar, you'll discover a wide variety of food and beverages, as well as Turkish and international cuisines to suit your preferences. Tea gardens, cafés, and restaurants may be found both along the shore and in the interior.