Social Security & Procedures
What Are The Social Rights Of Foreigners Living In Turkey?
As the worldwide mobility of labor, capital and knowledge increases, people are also pursuing job opportunities in different countries. Turkey is an advantageous location for foreign national.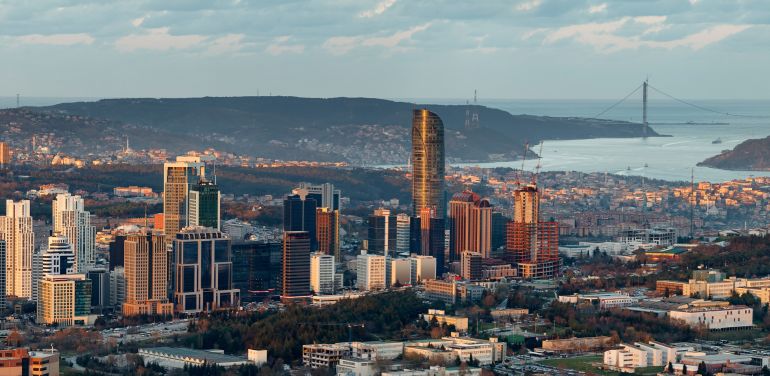 But what are the social rights of a foreign national living in Turkey? In this article we will address the basic social rights that people living in Turkey have.
What Laws Protect The Social Security Rights Of Foreigners?
In the Constitution of the Republic of Turkey, "everyone has the right to Social Security."the provision takes place. This statement also includes the social rights of foreigners.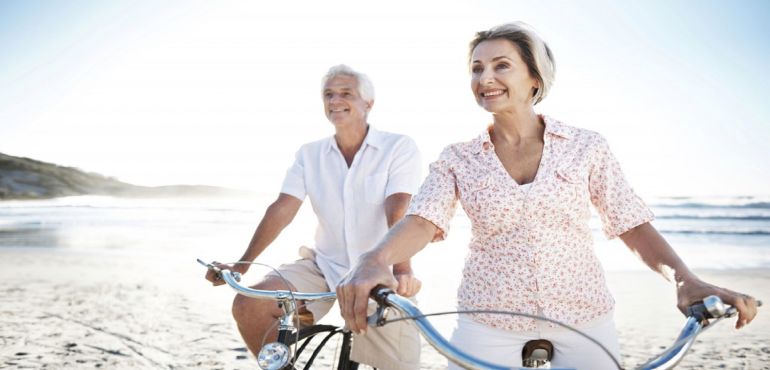 The law on social insurance and General Health Insurance also touches on this issue. Formal;
"Except for those who are nationals of the country in which the International Social Security contract has been concluded on the basis of reciprocity, employees with service contracts from foreign nationals are considered insured according to Paragraph 4/A (SSK)."
What is a bilateral Social Security Agreement?
Bilateral or multilateral social security agreements regulate the Social Security rights and obligations of the citizens of the signatory countries in the contracting countries.
If there is such a contract between the two countries, it means that citizens of both countries have many Social Security rights. As of 2016, the countries in which Turkey has signed bilateral social security agreements.
How does this contract affect the insurance status of foreigners in TURKEY?
The basic rule about foreigners is that when they start working in Turkey, they should be notified to the Social Security Institution. However, if citizens of countries that are parties to the bilateral Social Security Agreement are insured in their country of origin, they shall be considered insured in their country, not in Turkey, within the period specified in the contract.
For example, this period is 24 months for citizens of Georgia. This period can be extended to 60 months. K.K.T.C. for its citizens, this period is 24 months and the period is extended depending on the agreement between the two countries. In other words, these people are not considered insured even if they work in Turkey.
Can Foreign Nationals Benefit From Health Rights?
Foreign nationals should apply to the nearest Social Security Center in person to benefit from general health insurance. There are more than 600 social security centers across Turkey to make this application.
- Foreigners who have obtained a residence permit in Turkey,
- Foreigners without insurance in a foreign country,
- Foreign nationals living in Turkey for more than a year and applying after this period can benefit from general health insurance.
- A foreign national who is entitled to general health insurance;
- Wife,
- Children (or children) who are not 18 years of age),
- In case of high school or equivalent education, children who are not under 20 years of age and who are not married,
- Children under the age of 25 and unmarried in case of Higher Education,
- Unmarried children found to be disabled regardless of age,
- His parents, who are determined according to the criteria determined by the institution in which his livelihood is provided by a foreign national, can benefit from health services.
Can foreigners benefit from Unemployment Insurance?
Citizens of countries that have signed social security agreements with the Republic of Turkey on the basis of reciprocity are subject to unemployment insurance if they work in Turkey according to these agreements.
Do Foreigners Have Rights Such As Paid Leave, Severance Pay?
Foreign nationals employed in Turkey also have rights such as working hours, overtime, paid and unpaid leave, severance pay, collective bargaining, contract agreement and termination of service contract. They have the same rights as Turkish citizens.
What Professions Can Foreigners Practice?
- As of 2016, foreigners in Turkey are prohibited from performing the following occupations:
- Dentistry, midwifery and nursing
- Pharmacy
- Vet
- Responsible Directorate of private hospitals
- Captaincy within the territorial waters, fish, oysters, mussels, sponges, pearls, coral etc. export, diving, prospecting, guiding, impeller, clerk, crew
- Attorney
- Notary
- Customs brokerage
- Security officer in private or public organizations
Foreigners are free to practice their profession, which is not included in this list.
Can Foreigners Retire From Turkey?
Yes, foreigners can retire from Turkey. A Turkish citizen must have the same conditions as a foreigner in order to retire. The retirement age of a foreign woman living in Turkey is 58 and that of a man is 60. Dependent employees must complete 7200 Premium days and independent and public employees must complete 9000 premium days.