7 activities in and around Galata
7 activities in and around Galata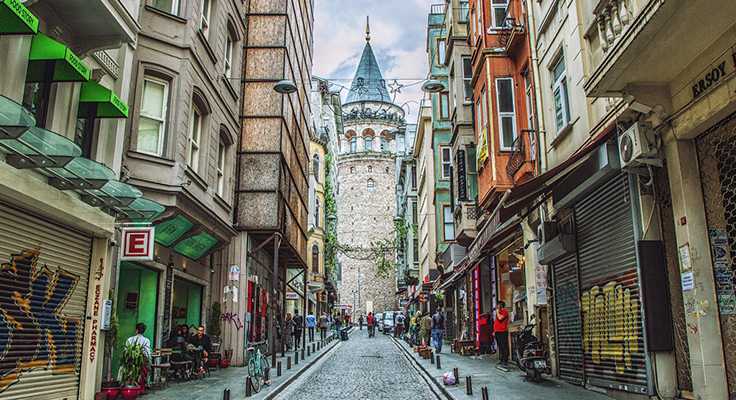 Galata district is one of the oldest and most important settlements in Istanbul. Old Istanbul is located in this region and grew from here. Dozens of civilizations passing through here have left behind a great culture and magnificent historical structures. Now, this area is one of the most pleasant places to visit in Istanbul.
Go to Galata Tower
Galata Tower, which adorns the skyline of Istanbul in all its glory, is also one of the most beautiful places in Istanbul. Built in 528, this tower has been used for many different purposes, including shelter, Observatory and fire tower. The tower is one of the tallest buildings in old Istanbul. When you come to Galata, you can experience the most beautiful state of Istanbul by going to Galata Tower.
Get caught up in the romance of Galata next to Galata Tower
There are many places right next to the tower after you go up to Galata Tower. In these places you can drink tea and coffee and feel the magic of the environment. You can think of this activity as breathing.
Shop at Vintage shops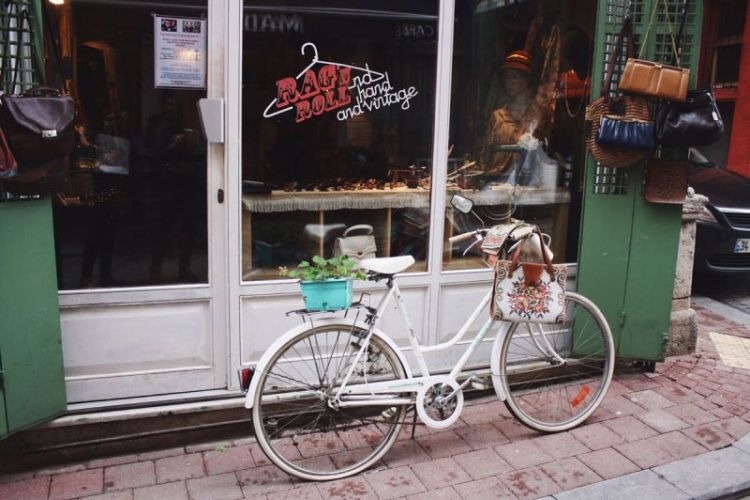 Galata region is a great region for those who want to shop. There are many shops in the area where special and design products are sold. You can also go into vintage shops and buy amazing products that are unique.
Explore the back streets of Galata
Galata region is home to many historical buildings due to the fact that the settlement of Istanbul began. When you walk the streets of Galata, you can feel like you're in a movie. You can take nice pictures while you're decking the alleyways. You can photograph beautiful buildings and take a breath in the dining and drinking places.
Visit Galata Mevlevihane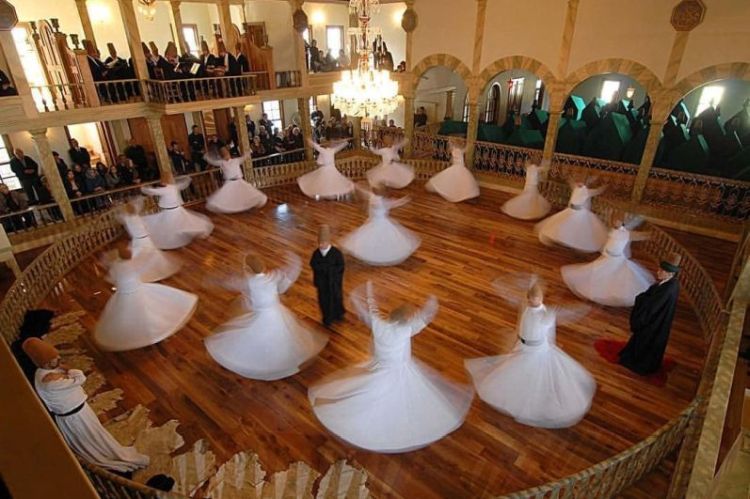 Galata Galata Mevlevihane, located on the lower sides of the Galata Tower, was founded in 1491. It has been a museum since 1975. Musical instruments, calligraphy plates of the period, Mevlevi clothes are exhibited in the museum. In addition, there are impressive sema performances in Galata Mevlevihanesi. By participating in these sema demonstrations, you can witness a unique experience.
Journey from Tünel to the historic peninsula
Galata region is a neighborhood of very important regions. These districts include Eminönü, Karaköy, Sirkeci and Sultanahmet. You can crown your Galata adventure with a pleasant walk along this route. From the tunnel you can walk towards the historical peninsula and see impressive historical structures from one another.
Enjoying fish on Galata Bridge
Don't forget to eat a delicious fish bread at the fishermen under the Galata Bridge before you head along the tunnel and the historic peninsula route! Just below the bridge there are dozens of different restaurants for every budget.