Night Life in Istanbul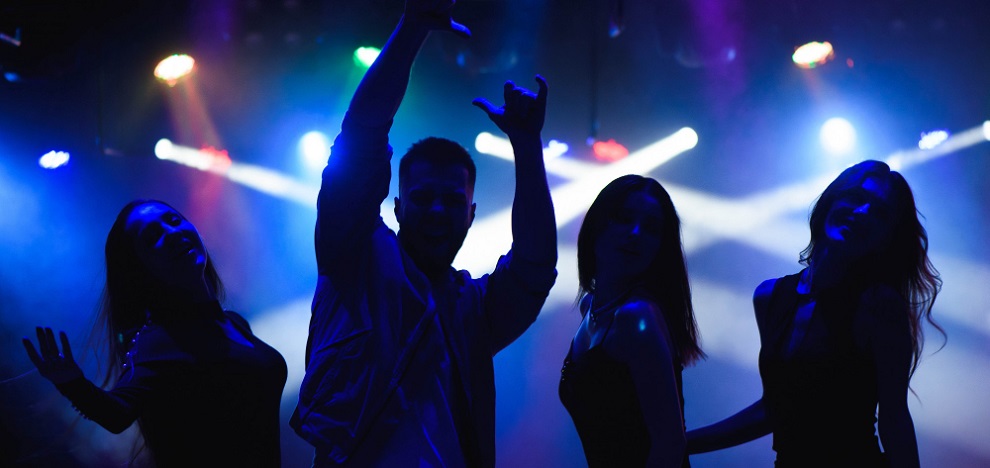 The city of Istanbul is famous for being a tourist attractive city due to the presence of this huge amount of monuments, archaeological sites, and museums, but this is not all, it is also famous for the presence of people in it who love life and fun, and this is reflected, especially at times of nights, when bars and pubs of the city are full with many people who want to spend the most enjoyable time with their friends and loved ones, celebrate and appreciate life.
Istanbul is a city that comes alive at night and has a huge number of places to drink. You will find many neighborhoods with many nice bars to go out in the evening in Istanbul, and as in all major cities around the world, there are many different styles and atmospheres.
In this article, we will present a summary of the most important areas that you might want to go to, celebrate, enjoy your time in its Pubs and bars, and live the nightlife experience in Istanbul.
Taksim
When the word "Taksim" is mentioned, the first thing that comes to most people's minds is the fun and buzzing nightlife and the huge number of bars sprawling on the edge of the streets and alleys of this street.
The center of nightlife in Istanbul is located around the famous Taksim Square and Istiklal Street, especially in the alleys and streets of Beyoğlu, Galata, and Karaköy neighborhoods. In the side streets and back alleys, you will find a huge number of bars, pubs, and restaurants in which you will spend the most beautiful and enjoyable times and enjoy the beautiful music that comes out from all sides along with the most delicious drinks and food.
Nişantaşı
Nişantaşi neighborhood in Osmanbey is considered one of the finest and most luxurious areas of Istanbul, with its luxurious western style. In this region, you will find many places that sell fashion, luxury brands, luxury bars, and cafes with a modern character. In Nisantasi you will spend a classy night (and a little expensive too) and join the beauty and the wealthy. There are also many bars and pubs you may like to visit in areas near to Nisantasi like Kuruçeşme and Şişli, there you will find both regular and fancy bars, pubs and restaurants.
Cihangir
Cihangir district is located near Taksim Square, in this area, you will find many interesting and distinguished people such as artists, fashion lovers, and foreigners. In this neighborhood the predominant pattern is informal. You will find many small shops, themed bars in Istanbul, and traditional cafes and restaurants. Cruise up the rainbow staircase and through Cihangir, the Bohemian district. In the park, sip some cocktails or pop into one of the several low-profile, artsy watering holes.

Beşiktaş
In Beşiktaş, you will find many young people and university students scattered in the pubs and bars located on the sides of the streets overlooking the Bosphorus. Pass through Fish Street and head to the bars over there and enjoy watching people and enjoy the most beautiful special night atmosphere in Istanbul with beautiful music.
Ortaköy
Ortaköy is an area of huge club presence in Istanbul, and if you are looking for an epic night in Istanbul, Ortakoy is the place to be. What distinguishes the nightclubs and bars in this area is the amazing view of the Bosphorus. Clubs have a special system, and entry is not allowed without prior reservation or cash handshakes!
Kadıköy
Kadiköy is a very beautiful area and it is located on the Asian side of Istanbul, there you will find the Turkish intelligentsia and secular class. Crossing the Bosphorus and getting to this region and celebrating in its bars, pubs, and nightclubs with many young Turks and tourists is a beautiful experience worth doing.
When you visit this area, we recommend that you go to the Barlar Sokağı (Bars Street), where there is a large gathering of bars where you will spend a good time and a night that you will not forget.
Explore restaurants, cafe's and bars in Istanbul and book your place to have an amazing time in Istanbul!