Medical Tourism in Istanbul, Turkey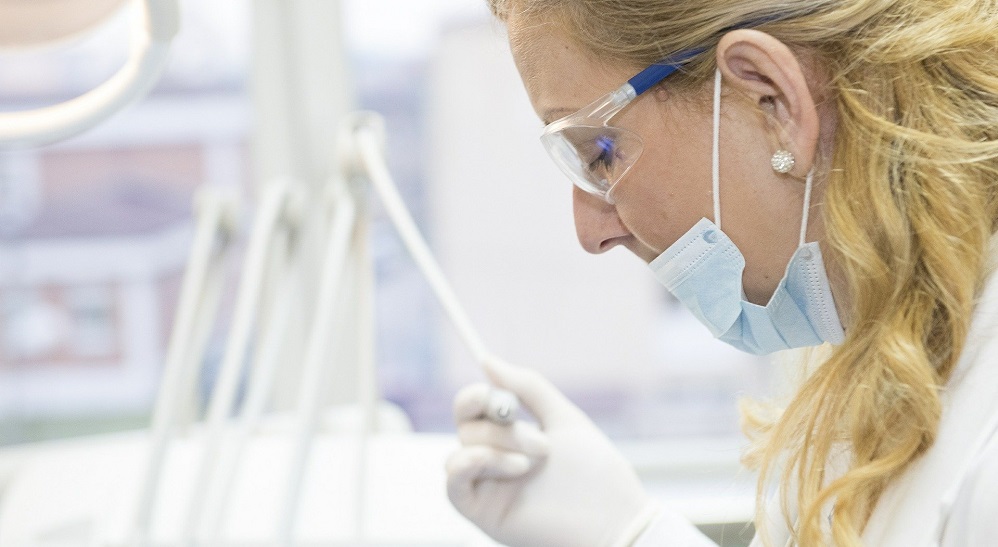 In recent years, medical tourism has spread widely in Turkey, and many governments, hospitals, and companies have become interested in this new concept, which has become an essential part of Turkey's income. Medical tourism in Turkey has reached advanced ranks in the world in terms of health and treatment, due to the great interest in this sector, in which about two million Turks work.
Recently, the medical sector in Turkey has developed to the point of self-sufficiency, producing all health supplies, including devices, vaccines, and medicines, and its prominence in the areas of organ transplantation, bone marrow transplantation, and cancer-related surgeries.
Turkey has proven itself on the levels of quality and competitive price, according to specialists who have unanimously agreed that officials in Turkey are counting on increasing the revenues of the medical tourism sector this year, especially those who go to Turkey to get plastic surgeries, from hair transplantation to correcting congenital anomalies.
In this article, we will get to know in detail everything related to medical tourism and its importance in Istanbul.
The Main Advantages of Conducting Medical Procedure in Istanbul, Turkey?
Going to Turkey on a medical trip is not an easy decision at all, as many countries provide almost adequate treatment services, but the idea of choosing Istanbul specifically relates to the presence of many advantages, on top of which is the abundance and quality of medical centers and professional hospitals.
First: the abundance and quality of medical centers:
One of the most important and prominent features that make you prefer medical tourism in Istanbul is the presence of many medical centers in it, as the more medical centers in a country, the more competitive the idea of better services is a sure idea.
Whereas, when there are a few centers, there are therefore a small number of services and technologies, and everything else is found in Istanbul's centers that are fully accredited in addition to the presence of the best doctors and specialists.
Perhaps the quality of these centers is more evident through the presence of branches in another country in the Middle East and Europe.
Second: Turkey modernizes itself medically:
Most of the centers located in Turkey are medically approved centers internationally, but this is not all, as these centers do not remain in their first state, but rather seek to constantly modernize themselves. Perhaps this is evident from the presence of many technologies available on the world stage within the state of Turkey, as well as the use of techniques and methods that may not exist anywhere other than this country, and this is evidence of course of the tremendous development that it is constantly reaching.
Third: the competitive cost:
Searching for the total cost is one of the things that is never overlooked when thinking about a trip to Turkey or any other country for treatment, as costs are what lead people towards places when the process is available in a place with little costs, it will definitely be the first place to travel to.
Especially when it comes to quality associated with costs, you will get a distinctive service and at the same time you will not pay much, and in fact, we are not only talking about high or low costs but also providing Turkey's medical centers with competitive prices, so you will find yourself in front of the best and the best of them.
Fourth: Ease of travel and accommodation:
The easiest thing that you may do is to decide to travel to Istanbul on a medical trip, as you will not bear the burden of accommodation, transportation, and travel itself, all of this will be easy when you contract with a distinguished center or a Professional Medical Care Provider company.
Most of the customers who choose Istanbul put in the first place the idea of not suffering during that trip and the ease of all steps of transportation and residence as well as tourism and hiking, so we are facing an easy journey, which is a feature that is not widely available in countries other than Turkey.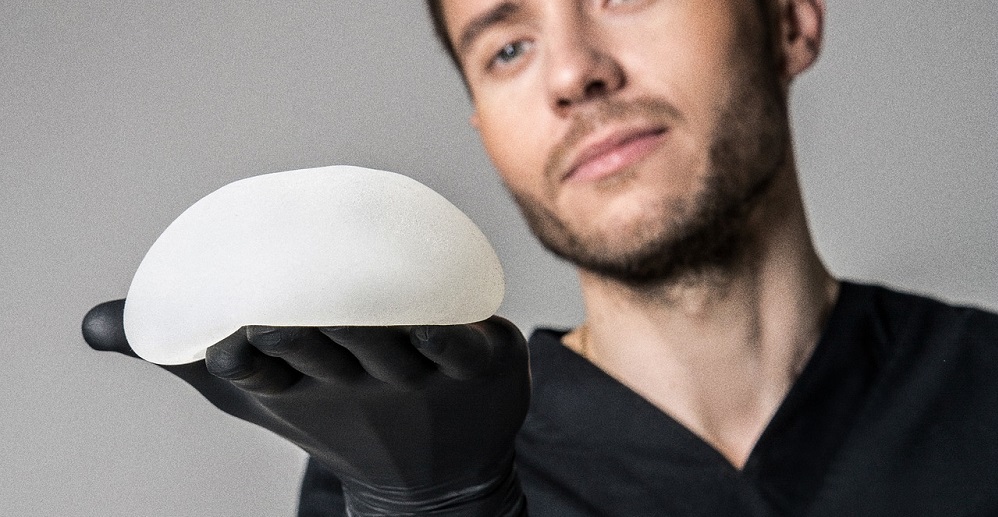 Attractive Operations for Tourism and Treatment in Istanbul, Turkey
People who go to Turkey and Istanbul for medical tourism, of course, do so because of the availability of a set of operations that are the most common and characteristic of Turkey at present time, and perhaps the most prominent of these operations include:
Body aesthetics:
It is one of the most prominent types of plastic surgery that is performed in Turkey and is done through several methods, the most important of which is body sculpting, those related to the stomach, and other places nearby.
Also, whether it is smaller or enlarged, breast plastic surgery is part of body plastic surgery, and in general, this type works to remove sagging and ultimately give the body the perfect shape. Learn more...
Facelift surgery:
In these types of surgeries, the focus is on dark circles, sagging, pimples, and other things that appear completely clear on the face. This type of operation is also active and has a large audience, especially those who want to appear good in front of others, so even the nose and what problems can happen to it can be solved through plastic surgery that takes place in Turkey. Learn more...
Hair transplantation:
It is, of course, the most famous plastic surgery available in Turkey and anywhere else in general, and it is known for this operation that it specializes in giving hair to people who suffer from baldness or who have lost hair in any way.
Hair transplantation in Turkey is carried out through a set of advanced techniques, and its success rates are very high. Learn more...
Dental plastic surgery:
It is called a Hollywood smile because it is expected that teeth will be obtained after this operation that looks like new and distinct in shape to the extent that this shape is an example of a smile. There is also a complete dental implant if it is lost for any reason, and they are teeth that will be much like natural and will gradually become part of the mouth. Learn more...
What is Required to Travel to Istanbul, Turkey?
Simply, the requirements for traveling to Turkey, and those requirements in general, are very easy, as traveling to Turkey for European and Arab citizens is much easier than traveling to any other country.
As in many countries located in the Middle East and Europe, citizens can obtain entry visas upon arrival at any Turkish airport.
Also, some countries allow them to enter without a visa basically, and in order not to focus on this matter too much, all that is required of you now if you want to travel is to go to the Turkish embassy in your country or even go to the Ministry of Foreign Affairs website to find out all the information you want.
If you want to get your medical treatment in Istanbul, you can easily book and arrange your medical trip to Istanbul simply by clicking here!