Istanbul Clinics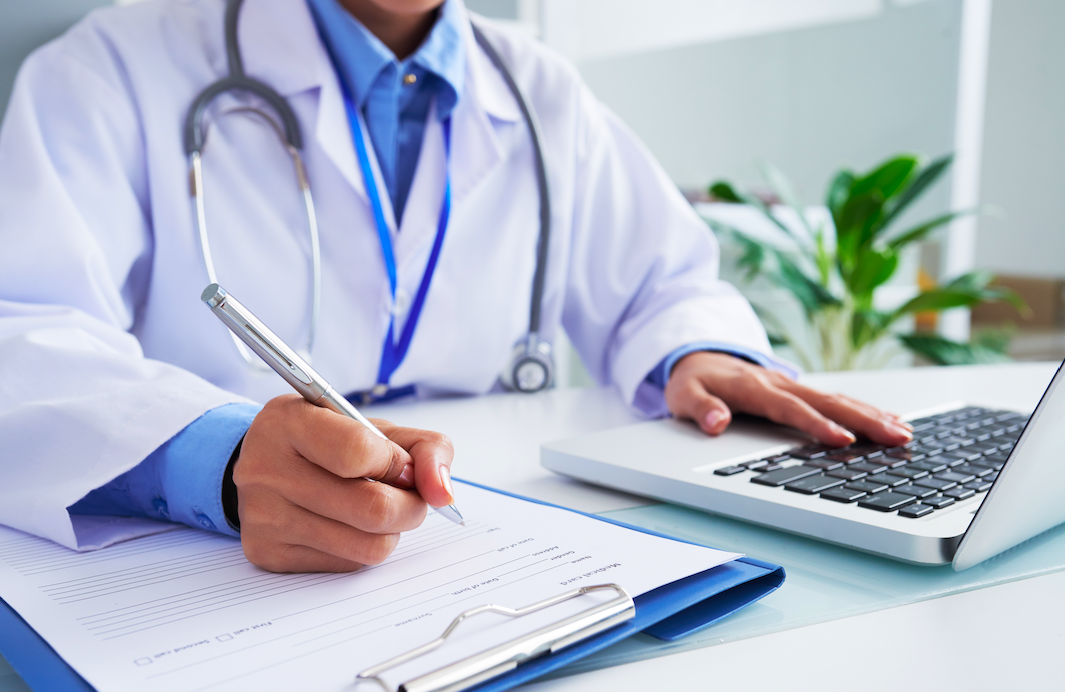 Istanbul Clinics
For this article, we choose the finest clinics in Turkey among over 300 institutions. It's difficult to determine which hospital in Turkey is the finest since world-class experts, medical technology, hospitality, and facilities and products, such as brand value, all have a role.
Turkey has earned worldwide reputation as a rehabilitation center where patients may get world-class treatment at a reasonable cost. Hospitals throughout the nation are staffed with skilled experts, rehabilitative workers, and infrastructure to assist patients in regaining their health. While you're here, have a look at our history page to learn about the finest sites to visit in Istanbul!
Estetik International
Dr. Bulent Cihantimur, the world's most renowned surgeon, owns Estetik Worldwide, Turkey's biggest network of international cosmetic and aesthetic surgery facilities. The clinics have been providing high-quality treatments and demonstrating outstanding outcomes for over 20 years. Estetik International Clinic's utilization of contemporary technologies and inventions is well-known throughout the globe, thanks to its skilled staff. The Estetik International group has eight licensed clinics throughout Turkey, as well as regional offices in Sweden, the United Kingdom, Germany, and Dubai. Estetik International Quasar, a new plastic surgery facility in Istanbul, just launched. Celebrities were among the numerous patients.
DentGroup International Istanbul
DentGroup is a dental business headquartered in Istanbul, Turkey, with locations across Turkey and Europe. DentGroup is the ultimate option when it comes to one of the most successful and renowned dental treatment businesses in Turkey, with treatment facilities in London, Germany, Rotterdam, and all throughout Turkey. The DentGroup Clinics' main branch and headquarters are in the center of Istanbul, and its reputation for providing 'New Generation Dentistry' has made them the Mecca of dentistry in the city and beyond. You want to identify yourself with the best while seeing a dentist in Istanbul, and DentGroup is definitely that.
They provide a wide range of services, from general, cosmetic, and aesthetic dentistry to more unusual and creative procedures including snoring prosthesis and dental implantology. The clinic includes a separate area devoted to pediatric dentistry, making it an excellent choice for families with children. It is also close to Taksim, an amazing place in Istanbul for shopping!
Medical Park in Istanbul
Medical Park Bahçelievler Hospital is one of the finest and biggest private hospitals in Turkey, catering to patients from all walks of life. In its services and operations, the hospital maintains rigorous health and safety standards, and employee enforcement is routinely checked. As is customary in the Community, the patient's wishes are highlighted.
Medical Park Bahçelievler Hospital is only 5 minutes from Ataturk International Airport and 10 minutes from the harbor, and is close to the Bahcelievler Metro and Metrobus stations. The Joint Commission International (JCI) Accreditation Certificate for Medical Park Bahcelievler Hospital confirms that it fulfills international quality standards. 246 beds, 13 incubators, 89 polyclinic spaces, and 10 exercise rooms are housed in a 17-story building with a 30,000-square-meter covered area.
Kadikoy's DentAvrasya
Dentavrasya Oral and Dental Health Polyclinic established in 2014 on Istanbul's Anatolian Side in the neighborhood Kadıköy/Suadiye to provide patients from all over the globe with precise diagnostic and treatment choices that meet international standards. Patients at Dentavrasya Dental Hospital have access to all clinical and radiological evaluation capabilities in dentistry. The hospital is open six days a week and has an experienced team of physicians, cutting-edge equipment, fully equipped diagnostic and treatment departments, and a structure that was built with patients' needs in mind. While you're there, don't forget to visit Kadikoy and sample some of Istanbul's finest bars for the night life!