Best Places to Drink in Istanbul!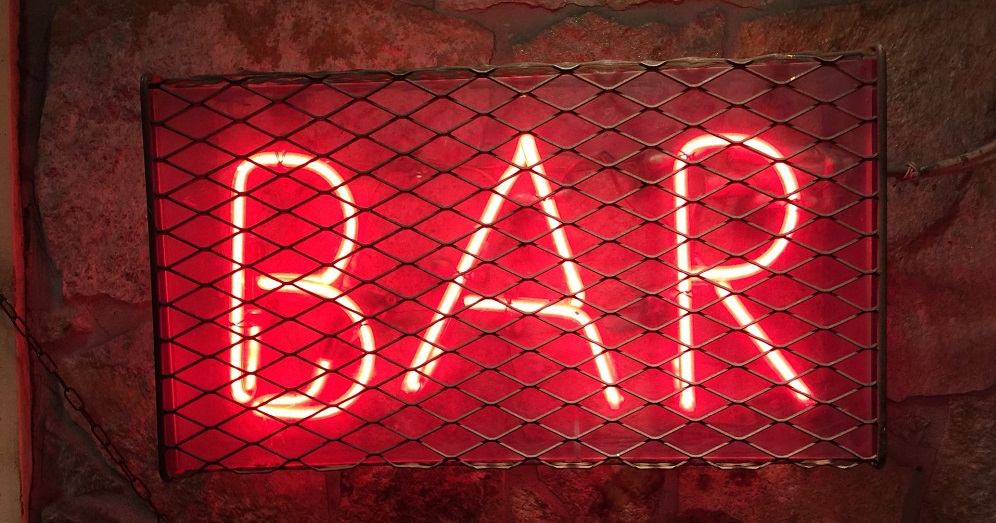 What will you do when the night falls on Istanbul and you start being thirsty? Do you know what to do and where to go?!
Good news for you! Istanbul also lives at night and places to have a drink are not lacking at all. You will find many neighborhoods with many nice bars to go out to in the evening when you visit Istanbul, and like in all major cities worldwide, there are many different styles and atmospheres there. On weekdays most bars fill up at the exit of the offices, and on weekends they are crowded with locals who come to celebrate.
In this article, we chose to organize it by neighborhoods rather than by bars to offer you a wider selection that will please everyone. Here is the ultimate guide to not getting bored at night in Istanbul.
Karaköy District
Karaköy district became this last few years the meeting point of Istanbul's hipsters and artists. Amid the small artisans of another era, you will find many small cafes, trendy stores, and trendy bars. What is interesting about Karaköy is its proximity to the old town (Sultanahmet) and the district of Galata, but also the fact that most of the nice places are in the small streets hidden of the major axes. Here the clientele is rather young and bohemian, and the establishments do not ask for a special dress code to let you in. In the cool places that we can advise you their is nest karakoy, a rooftop with a pretty sea view and DJs who come to mix. You can also visit Unter bar, a gastro/bar pioneer in the neighborhood and always busy, Mitte-Karaköy also is a nice bar a bit chic that transforms into a nice nightclub. Otherwise, if you are looking for a pub atmosphere with a wide selection of beers you can head for Ayı pub, a nice pub. Around the Ayı pub you also have plenty of other bars.
Beyoğlu/Istiklal Caddesi
Beyoglu is the entire area stretching from the Taksim Square to Galata and bordering the main avenue of Istiklal. There are hundreds of good addresses in the area, here are some of it: 5 cocktails and more it's a small bar in a small hidden street of the neighborhood making cocktails, Nu Teras, a beautiful terrace with a breathtaking view of the Golden Horn only open during summer, the Ravouna 1906, a magnificent historic café/bar with a view on the Bosphorus, the Limonlu Bahce, a very nice restaurant/bar located in a pleasant garden, and finally the Sensus Bar, a wine house offering a wide selection of Turkish wines and cheeses. It is a perfect place to go for a drink and discover the Turkish wine culture.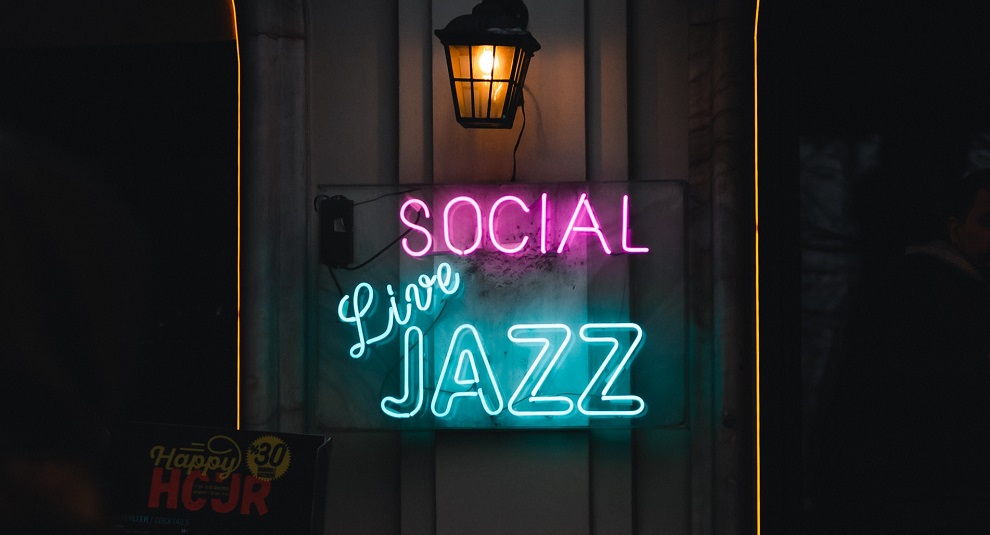 Kadikoy District
Kadikoy is a large district of the Asian side of Istanbul where life is good and cozy. This is rather a secular middle-class area and although it is far from the touristic areas, it is worth a look! The best way is to get there early in the evening by ferry and return later in dolmuş or taxi.
learn more about Public transportation in Istanbul, read more...
You have to choose with many bars in the area like Arka Oda, A bar often welcoming live artists in a rock & roll atmosphere, the Monks, a great pub in the bars street of Kadiköy, The 360 East, a rooftop near the pier where you will enjoy a beautiful view of the city, the Divan Brasserie, a stylish brasserie in the Kalamış Marina and Karga bar, a rock bar opened in 1996!
The Bosphorus
Going North on the Bosphorus on the European shore you will arrive in a very privileged area that is the residency place of the rich locals. Here everything is luxurious, and you will not see any tourists. In addition to the beautiful surroundings, there are plenty of nice places to have a drink, especially in the Bebek district. You will find Lucca Style, one of Istanbul's most famous bars, where you can drink cocktails, good wine and appreciate life's beautiful things. Further, you have the Chilai Bebek, it has a slightly less refined clientele but possesses a stunning view of the Bosphorus and Taps Bebek, a brewery that offers hundreds of different kinds of beers, including theirs. Further and more privileged, you have the restaurant/lounge La Boom, a very nice place with a terrace overlooking the strait and a wealthy clientele cooling off after work.