Turkish Courses In Istanbul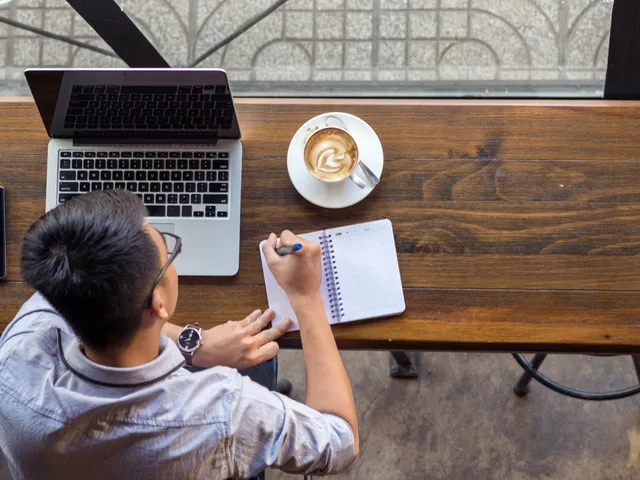 Turkish Courses In Istanbul
Turkish is a simple language to pick up. This is largely due to the fact that there is no such thing as "hard language." With the correct learning methods, any language can be learned. However, as compared to other languages, Turkish is particularly simpler than you think. There are a few reasons why Turkish is simpler to learn and why you shouldn't be concerned about its difficulties.
You'll recognize the Turkish alphabet right away. Turkey's writing system was converted from Arabic script to Latin letters in 1928. As a result, Turkish and English share the same alphabet today. In a way, it's almost the same. The Turkish alphabet has a few more characters that are just modified Latin letters. Turkish employs a variety of accents, including ç, ü, and ç. These represent various pronunciations and are therefore useful in general. As a result, learning the Turkish Alphabet should be simple.
This may appear to be an odd reason for Turkish's ease of learning, but it is true. Turkish people are extremely friendly. They're welcoming, friendly, and helpful. They'll be ecstatic, however, when they learn you're learning Turkish. They'll be grateful for your efforts and will do everything they can to assist you. It's incredible to have a native speaker assist you in learning a language. They can show you how to pronounce words correctly and give you tips on how to speak more fluently. It's also entertaining to learn slang and common terms from them. As a result, Turkish hospitality makes learning Turkish much simpler.
If you love your courses, learning Turkish won't be difficult. Choosing the best language learning resources is one thing. It's another thing entirely to have the necessary drive and excitement to get you there. If you're determined, keeping up with your language study will be considerably easier. The prospect of your future vacation might be very motivating if you're studying Turkish for travel. Alternatively, if you want to study the Turkish language in order to take a language exam, the sense of success that comes with it is satisfying. These kinds of motivation can make learning Turkish a lot simpler.
Having an enjoyable and useful resource is the only thing that makes learning Turkish simpler. The best approach to learning a language is to use scientifically established methods. So, if you're looking for a simple way to learn Turkish, Royal Turkish Schools In Istanbul is the place to go. The Royal Turkish Schools are located in the centre of Istanbul and provide a choice of educational options. They educate using practical and scientific techniques, so you'll see a difference in no time! Right now, they offer a 5% discount to those IamIstanbul readers, so be sure to contact Royal Turkish Schools now.