Real Estate in Istanbul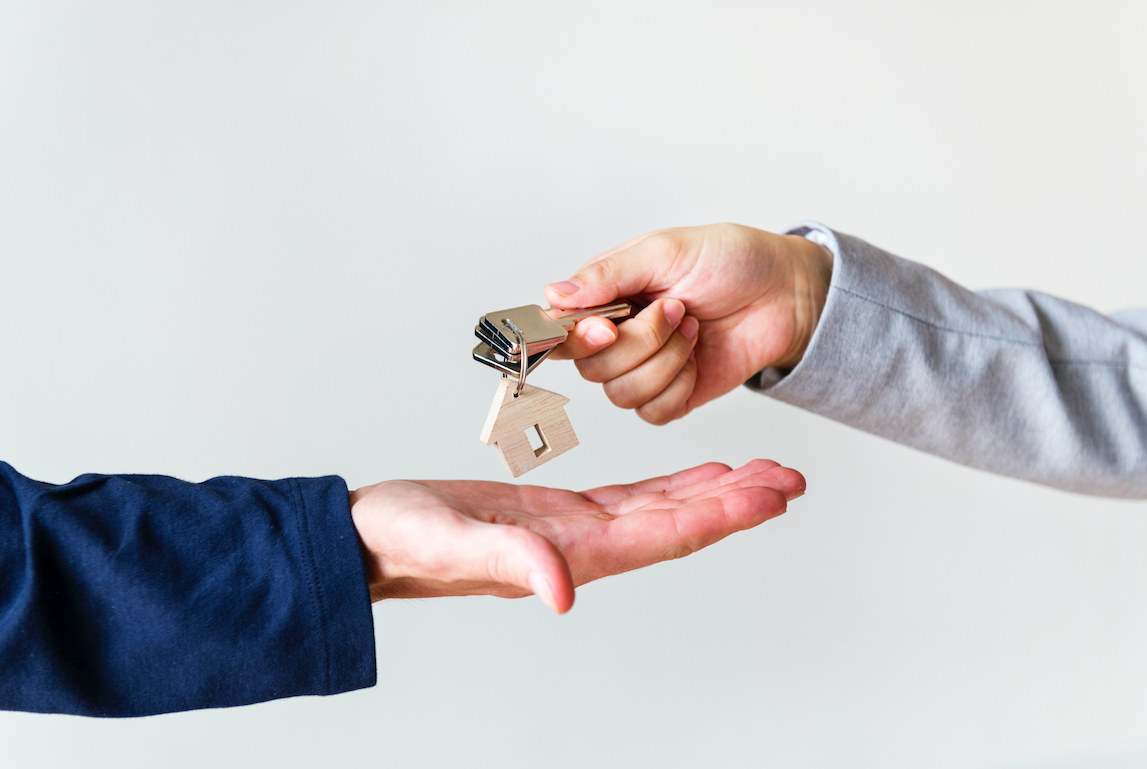 Real Estate in Istanbul
So would you like to buy an Istanbul apartment? So what is the right way to do it and what do you need to look for? Before you make a big investment in the Turkish capital, we put together some important tips. 
However, it's best to first search your consulate before making your decision. Most foreign people are able to buy property in Istanbul. If you have determined what kind of apartment you want to contact a nearby real estate agent in the area you are trying to purchase. There are a lot of places for rent, but you can be helped by an immobilizer to locate a match.
You should visit trusted websites such as Turkey property, Spot Blue, and buy Istanbul Property to collaborate with people used to support expatriates if you don't speak Turkish. The businesses will also organize an inspection tour with one of their consultants so you can get a real feel of the town and the kind of property you want. If you speak Turkish, the most common listings of properties sold in Istanbul based upon basic filters are websites such as Sahibinden and Huerriyet Emlak.
Best Neighbourhoods in Istanbul
When reviewing a new home, ensure that the house has a registration certificate and that the former owner pays for water, natural gas, telephone and energy bills. As Istanbul carries risk in this region you should also inquire if the system is immune to earthquakes. It should also be noted that both the land and the environment surrounding it should be yours and you should ask yourself how it would feel to be living there for a long time.
The neighborhoods of Istanbul are all different, and the price range often varies significantly depending on the location. The best thing to do is take a tour of the city to find out if this apartment is a humble one on the Asian side or a beautiful house on the Bosphorus in the Arnavutköy or Sariyer. Remember that the Prince's Islands also belong to Istanbul, and can bring a really nice lifestyle away from the city (if you like that). Note also that the most inexpensive properties are always on the suburbs of the town and in common neighborhoods and by the Bosphorus things get more costly. Do not make a decision before seeing the most elite neighbourhoods in Istanbul!
Cost Of Living in Istanbul
If you compare living costs in Turkey to some of Europe's most significant countries in western Europe, England and America, you can see that, of course, Turkey is the better choice because it has the best and highest quality facilities at very affordable rates. You will be shocked to hear that rates for cheap home service including water, electricity and gas will be very high when you purchase a property in Istanbul, and you will find that the property tax rate is very low and reasonable relative to the investment returns you will get if you plan to rent or even sell your property in the future.
Process of Buying Real Estate in Istanbul
You can take account of all the factors and the lengthy and complicated legal processes involved with this stage when considering investment in real estate. But fortunately Turkey is particularly considered to be one of the easiest countries in the immobilization sector because it is easy and straightforward to follow property ownership procedures and does not require the participation of a lawyer, but of course you must know turkish, or even traduct all legal documents necessary to complement it, using the help of a translator. It is not a bad thing, but it is usually not necessary, to hire an attorney in general. Usually, it can take from 3 to 6 weeks if you are buying real estate in Istanbul. Make sure to check our article on the Process of buying real estate!