Buying a Property process in 7 Steps
Secure Purchase process in 7 Steps
Buying property is quite easy. The payment and deed transactions of the buyers involved in the purchase take place within approximately two to three days. The first day is reserved for exploration tour and sale contract, while the other two or third day is completed with money transfer and deed application process.
Property Purchase Process

-Set Your Wishes
-What is your purpose of purchase?
-What are the features you're looking for?
-How much is your budget?
-And more of what you're looking for.
Considerations When Buying A House



1-Check Your Budget and find out Your Credit Score
You should see how much money you have saved up. When you want to buy a house, you have to pay a certain portion of the sale price in advance. So you have to calculate how much money you have in advance.
When lending to you, banks evaluate your credit rating based on the payments you made to your credit and credit card debts in previous periods. The higher your credit score, the more likely you are to get a home loan. You can get your credit rating from any bank.
2-Determine Your Needs
Personal needs and preferences must be determined correctly. Will you buy your designated residence for living or investment purposes? If you intend to live, you will need quality of life and social needs (public transport, school, hospital, shopping center, etc.) be careful to be close. If you are buying housing for investment purposes, your target should be 'low cost, high return'.
3-Get Help From A Professional Real Estate Consultant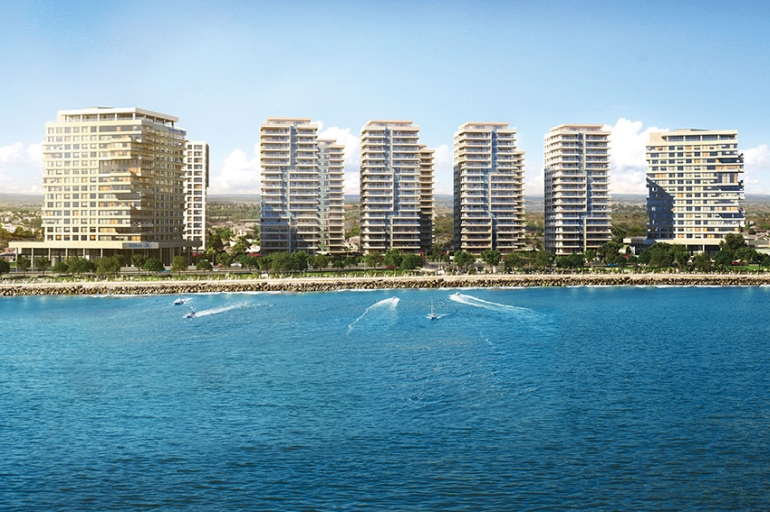 You should seek help from a professional property consultant to see more property alternatives at a faster time. A consultant who is an expert in business will find the property that best suits your budget and expectations as soon as possible. It is very important that you do a good research to find the right real estate consultant who will best benefit you in meeting your demands. iamistanbul partners, which are experts in its field with its knowledge and experience, makes it easy for you to make decisions and purchases. Contact to iamistanbul team.
4-Find The Right House, At The Right Price
Once you have identified a professional real estate company/consultant, what you need to do is find a home according to your wishes. How many bedrooms or bathrooms should there be? How should it be located? Is it first-hand or second-hand, how many square feet or what criteria are you looking for a residence with? These and other factors are the Points you should pay attention to when buying the home you will be living in.
"Are you sure the house you found was the right decision? If it's the right House, is the price affordable for the House? What can you do to get the right house, at the right price?"you will find answers to such questions easily with the experience and experience of iamistanbul partners.
5-ensure the quality and reliability of the construction company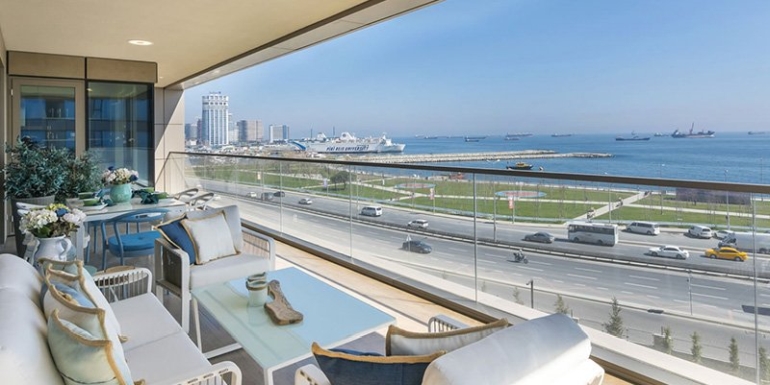 The reliability of the construction company, the success of past projects, the financial situation and the technical issues such as infrastructure, ground survey and quality of the building should be investigated in order to be able to sit safely in your home. iamistanbul works with well-known and reliable construction companies in Turkey. The housing you will receive from the unfinished housing projects with iamistanbul partners will be delivered to you at the time, cost and quality promised.
6-Investigate The Status Of The Land Registry
The deed will show us the real status of the House. The property status of the house (to whom it is owned, whether it is owned or not), any limitations on it (mortgage, lien, usufruct right, etc.) whether or not it should be examined. Check the floor easement from the deed and ask if the residence you will receive is the same apartment on the deed. For detailed information, please visit our documents for the title deed and the title deed costs pages.
7-Check the building permit and building permit (Housing)
A building permit is a document that means that housing projects are officially examined and approved. Housing is known as residence permit and building use permit. Water, electricity and telephone connections cannot be made to the building and independent sections of the building that are not inhabited. In fact, if a house that is not inhabited is found to be in violation of the relevant regulations after purchase, the House may even be demolished.