Advantageous Real Estate Investments in Istanbul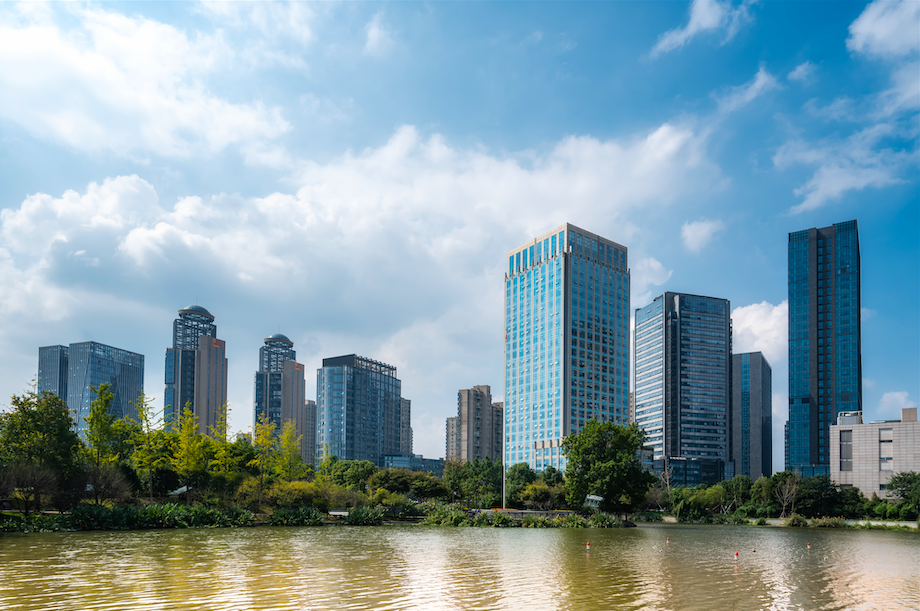 Advantageous Real Estate Investments in Istanbul
After thousands of years as a city for millions of people, Istanbul has resurfaced as a global market and investment centre. Turkey's economy, which is fast-growing, especially in Istanbul, is one of the many reasons for its radiance. Multinationals are welcome to invest in Istanbul as well, as it is simple to invest in Turkey while focusing on Istanbul. Istanbul's economy has expanded so rapidly that it now outnumbers the economies of more than 130 countries. You should immediately begin investing in Istanbul!
Turkey's economy has been largely steady over time. Istanbul has a significant role to play in this development. The city is crucial to Turkey's economy, which has a GDP per capita of $31,000, which is more than twice that of many other countries. Istanbul's GDP per capita has almost fivefolded since 2001. The size of Istanbul's exchange is US$216 billion. The success of this growth can be credited to the 75.000 thousand international exchange companies in Istanbul.
Attractions in Istanbul as an investment destination is enhanced by its strategic position and cultural attractions. If you visit Istanbul, you will see affluent areas where houses are increasing in value every day. Investment in Istanbul real estate today will pay off handsomely.

The Mercer Cost of Living Survey is one of the most detailed and diverse surveys available, and it lets foreign businesses and politicians decide pay allowances for their employees. More than 200 elements such as housing, food, entertainment, and transportation are evaluated in each city in this study, which covers 209 cities across five continents. Businesses and lawmakers use the findings of this report to defend their purchasing power. Istanbul is ranked 142nd in the cost of living index.
As a result, Istanbul offers low-cost city living in a beautiful location at Europe's and Asia's crossroads. Istanbul is larger than some of the world's most populated cities, as you already know. Istanbul dwarfs a slew of other cities, including Toronto, Frankfurt, Dubai, Sydney, and a slew of others. As a result, when it comes to buying real estate in Istanbul, you have a lot of choices.
Istanbul is a booming metropolis that is both inspiring and lucrative. If you're still not convinced on why you should invest in Istanbul, we have two very important factors for you.
Istanbul's Location
Istanbul is located as a bridge between Europe and Asia. This means more ships and transportation units travelling to Istanbul. Geopolitically, Istanbul is a vital spot. As much as you can tell from the historical spots in Istanbul, the city hosts many civilizations throughout centuries, and this is no coincidence. Istanbul is on one of the most important trade routes, thus your investments in Istanbul will never have a barren season.
Istanbul's Population
Istanbul has a population of 15 million. This vast population means many customers and workers. We should also add that this number of 15 million is growing every day, with people that are looking for new houses to buy and invest upon. Istanbul's cosmopolitan and multicultural population offers investers and enterpreneurs a broad range of demographic possibilities, therefore it is almost impossible to not find any clients to sell in Istanbul. The cosmopolitan spirit of the city attracts tens of thousands of international companies. If you are visiting Istanbul, you will see how this 15 million population affects the city's texture. You can think like you are investing in a little Paris! Istanbul is growing constantly with its diverse population.