What Are The Best investment Options In Istanbul?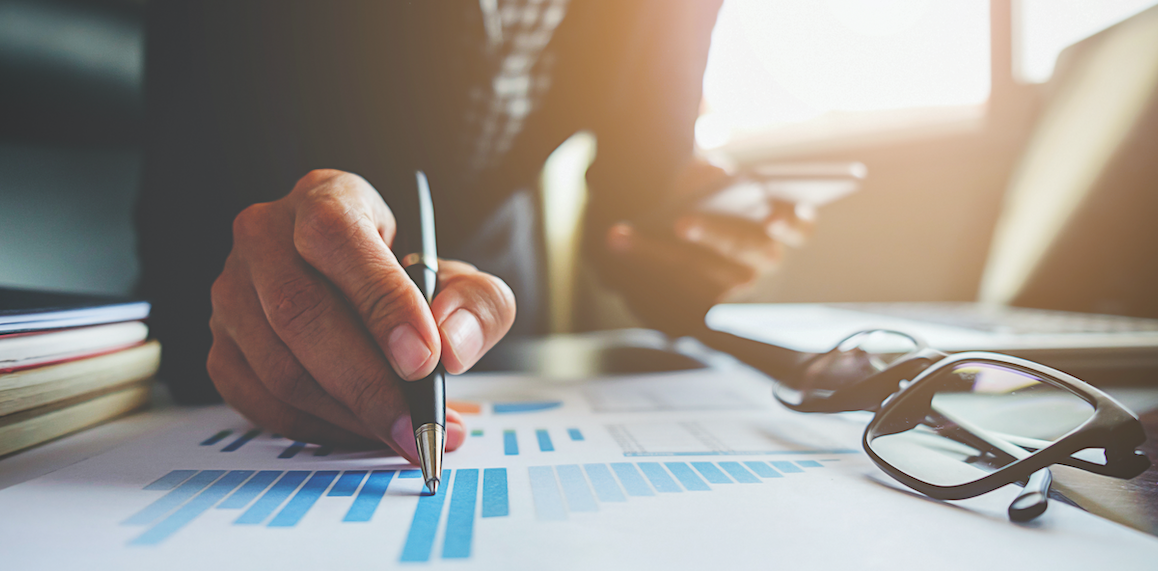 In the last ten years, Turkey has become one of the most important countries for investment in the world, as it is distinguished by its geographical location and possession of many natural resources, as well as the advantage of being a country that combines the East and the West, which gives it an advantage over many other countries in terms of trade and investment. Turkey today is a major player in the global economy and an active member of the G20, thanks to its booming economy and the strong trade balance that it was able to achieve with many countries with strong economies.
And when we talk about Turkey, of course, we will not be able to ignore Istanbul as a major player in the Turkish economy, Istanbul is that city that has a lot to offer to Turkish and foreign investment hunters alike as it has great historical importance with its historical legacy and has commercial importance. With its strategic location, seaports, and very important airports at the local and global levels.

In recent times, investing in Istanbul has become a method preferred by many foreign investors, as it offers a wide variety of investment options, with a good to high rate of profits and very large safety factors. In this topic, we will provide you with a simplified explanation of the most important investment sectors in Turkey in general and Istanbul in particular, with an explanation of the most profitable sectors to invest in. Of course, we always advise foreign investors to conduct their own research, seek the assistance of specialized investment experts, and take advice from them before taking any investment steps.
Real Estate Market In Istanbul
One of the most important investment sectors in Turkey and perhaps the most famous one is the real estate investment sector. This sector became famous among foreign investors and became interested in investing in many major tourist cities in Turkey, such as Izmir, Bursa, Bodrum, and Istanbul in particular. This sector is of great importance because of its profitable return to investors, through rental returns or an increase in the annual property value, which guarantees capital protection and obtaining guaranteed profits after a certain number of years. The Turkish government encourages investment in this field by granting Turkish citizenship to investors in the field of real estate development, under specific conditions, including investment in an amount of no less than 250,000 US dollars.
Istanbul, the largest city in Turkey, has great potential for real estate investors, about 20 million people live in this city, which gives it an advantage over other cities in this area. The best investments in Istanbul are in the new residential expansion areas such as Esenyurt and Beylikdüzü. Investing in the real estate sector in Istanbul is a safe and highly profitable investment with a zero-loss margin, and it is an important way for those wishing to protect their capital and enjoy residence in Istanbul or perhaps rent the property and benefit from a stable and good financial return.
Health Sector In Istanbul, Turkey
The tremendous development in the field of health care in Turkey and Istanbul, in particular, encouraged many foreign investors to engage in investment in the field of health care in Turkey. Every year, about a million medical tourists visit Istanbul in order to obtain many cosmetic procedures, and perhaps the most famous of them is hair transplantation that comes in the first place. Foreign investors, in particular, who wish to invest in Istanbul are closely interested in the health sector because they have access to high-quality services at affordable prices. Also, the medical tourism sector has become one of the most important sources of income in Turkey, and the Turkish government pays special attention to this field and has opened a full medical city in Istanbul and opened the way for investment in it to foreign and Turkish investors alike.
Tourism Sector In Istanbul, Turkey
Istanbul is one of the most important tourist destinations in the world, due to the historical and cultural heritage that it possesses, with the presence of many of the most important monuments of religious symbolism for many religions, perhaps the most important of which is the Hagia Sophia and Sultan Ahmed Mosque. Also, this city offers many activities and other tourism and entertainment activities that attract millions of tourists annually to spend the most beautiful holidays in it. All these reasons have made the investment in the tourism sector one of the most important investments for foreigners who want to obtain investments with high returns and relatively secure investments. You can invest in this sector through many commercial activities such as hotels, restaurants, pubs, clubs, and many other activities.
Logistics
Istanbul is a vital transit region between Asia and Europe, in addition to Turkey being one of the most active countries in the world in the field of exports and imports. Therefore, investing in the field of transportation and logistics is a correct option with a good return of profit compared to the size of the investment and with a low margin of risk. Also, the government in Turkey supports investors wishing to engage in many commercial activities in Turkey and provides them with many tax and financial concessions.
Istanbul Stock Exchange (BİST)
The stock market in Turkey is known as the Istanbul Stock Exchange. In this market, transactions take place through an intermediary, whether they are financial brokerage offices or through multiple banks, which allow investors to engage and conduct financial transactions in the stock market. It is very important to be familiar with the stock market, collect accurate and correct information, and closely follow the Turkish economy, because investing in the stock market, in general, is a relatively high-risk investment and it is always a volatile market. However, with proper study and correct reading of the markets, these risks may be able to limit them to low levels and get a good income to a relatively high one.

Precious Metals
Investing in precious metals is simply investing in gold, silver, and the like from the rest of the metal that contains a high material value and a certain quality. Most of the investments in this market are primarily in gold and silver, due to their high reliability, low risks associated with them, and their stable performance in the global economy. Many Turkish jewelry stores and banks offer the possibility of investing in this type of precious metal, whether in the form of bars, gold ounces, golden coins, and some other forms. As in any other market, investing in the gold metal market, although it is low risk in general, you must be careful and study the market well before taking any investment steps and always take advice from specialists in this field in case you want to engage in such kinds of Investments.
Forex
Investing in the forex markets is in the general sense investing in the foreign exchange market, as this service is provided by many approved forex companies in Turkey in addition to some Turkish banks as well. This market contains relatively high risks but high-profit margins. Therefore, we always advise you to undergo a training course before entering the field of investing in Forex and to know how to read and analyze the market in a safe and secure manner.
Browse our other investment-related articles in order to discover all your options to find the best investment option in Istanbul!
You can also connect with expert investment companies in Istanbul and get more and clear information on the valuable investment types in Turkey!