Choose Istanbul For Plastic Surgeries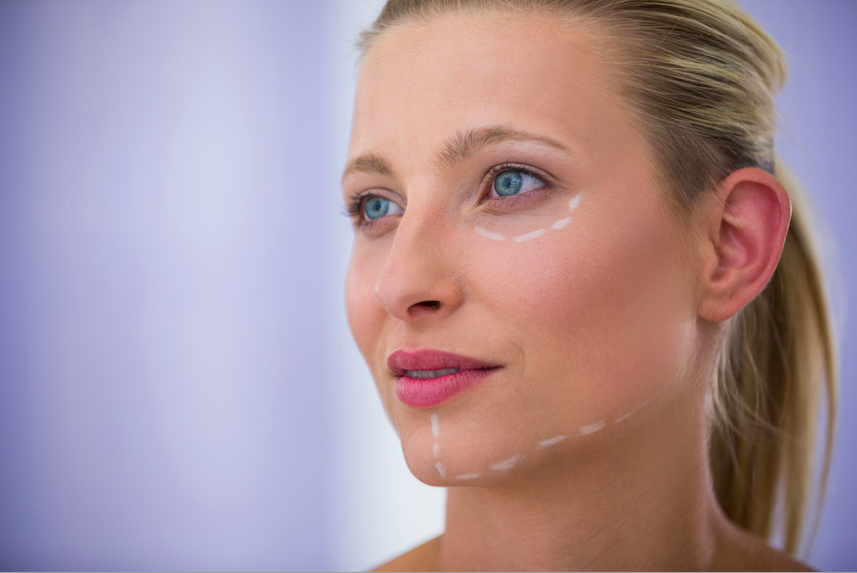 Choose Istanbul For Plastic Surgeries
Turkey has been one of the most well-known global destinations in the field of medical tourism in the last decade, owing to its highly established medical care infrastructure and strong international reputation. The Turkish government has also contributed to the growth of this critical sector by providing many services in a variety of fields to aid in the development of hospitals and clinics, as well as by assisting in the training of many physicians and specialists in the best countries known for medical advancement. Also, the fact that Turkey is known for tourism and the richness of its civilizations, as well as the availability of a large number of high-class tourist attractions, has aided in spreading the popularity of this beautiful country among many people who wish to visit historical sites in Istanbul.
Istanbul is one of the most famous tourist destinations in this country, as it has many clinics and hospitals equipped with the latest medical technologies, in addition to the presence of many world-famous doctors. According to statistics issued last year, about 500,000 people visited Turkey for the purpose of medical tourism, and a large portion of these people came for cosmetic purposes. Istanbul is famous for many plastic surgeries, such as hair transplantation, liposuction, rhinoplasty, breast augmentation, face-lift operations, and many other procedures.
Reasons to Choose Istanbul for Plastic Surgery
Firstly, the main reason for why you should have plastic surgery in Istanbul is the prices. Istanbul has very advantageous prices for plastic surgery! You'll be shocked to learn that most plastic surgery costs in Istanbul are extremely competitive. Istanbul's rates are 50 percent to 70 percent cheaper than those in Europe, the United Kingdom, and America. This is why the majority of visitors choose to get cosmetic surgery in Istanbul.
Secondly, Istanbul and Turkey in general has a comfortable medical system. Most of the hospitals and clinics in Istanbul provide modern and advanced medical services with high professionalism, and the healthcare system in Turkey has become very similar to the systems that exist in Europe, the United Kingdom, and America.
The third reason is, there are lots of additional services you can benefit from. For people who are visiting Istanbul for the first time, many clinics and hospitals have an advanced package of services. Any of these facilities can provide airport reception, hotel reservations in 4 or 5-star hotels in Istanbul, and transfers between the airport and the hotel and the hospital. Some clinics may also include tourist and entertainment tours to their clients. These new programs would undoubtedly incur additional costs, but they will be minimal in comparison to other nations.
Finally, last reason would be the payment system.The Payment System in Turkey is easy and simple. In Turkey, payment is made by cash and you can use any currency you want in most of the best hospitals in Istanbul! Or you can pay by credit card, and these procedures do not require many papers, signatures, and pledges such as what you might see in Europe and America. Everything is simple and practical in Istanbul!
Visit Istanbul's Landmarks When You Come To Istanbul For Plastic Surgery!
We suggest visiting some of the most popular tourist attractions in the Sultanahmet region, such as the Blue Mosque, Hagia Sophia Mosque, and Dolmabahce Palace, if you would have a cosmetic surgery that does not entail a long recovery time. If you like nightlife, we recommend that you go to Istiklal Street and Taksim in the evening to witness a unique nightlife with thousands of international tourists, and we also recommend that you take a tourist cruise on the Bosphorus to see Istanbul's most stunning attractions.