Advanced Gastric Bypass Surgery In Istanbul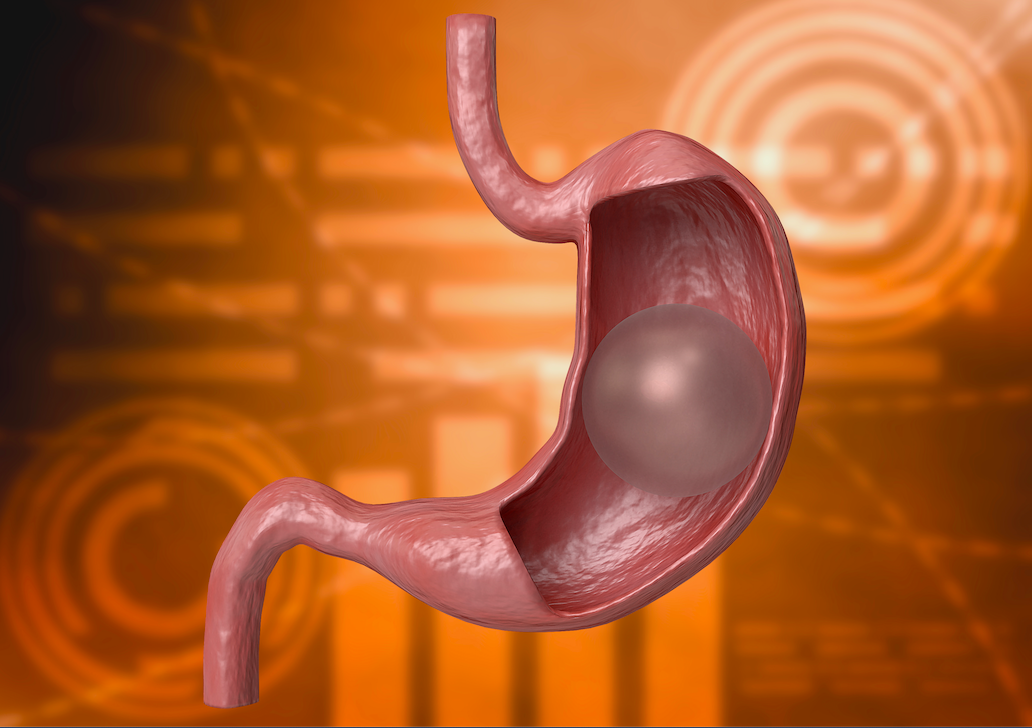 Obesity and overweight are a problem that a large proportion of the population suffers from, and this problem is the beginning of many serious diseases, perhaps the most dangerous of which is high blood pressure, second-degree diabetes, heart disease, and many other serious health problems.
Many people who suffer from this serious problem are constantly looking for solutions to get rid of this problem, and some of them may try physical solutions and sports without benefit. As a result of the progress of global medical research, treatment of overweight and obesity is no longer a problem! Thanks to Gastric bypass surgery, which provides safe and secure weight loss, but there is always a problem associated with this surgery and it is the cost for sure!
Why Choosing Istanbul For Bariatric Surgeries?
Gastric bypass surgery in western countries such as Europe, the United Kingdom, and America is a very expensive operation and many obese people face difficulty in covering the costs of treatment and the cost of surgery, and therefore many people are reluctant to undergo this surgery, unfortunately. We say to these obese people, do not despair, as the solution to your problem is of course. Istanbul is a global, developed, and famous city for tourism, but this is not all, once you conduct a simple search for medical tourism in Istanbul, you will find thousands of positive comments that narrate successful and impressive treatment experiences in Istanbul.
In Istanbul, you will find the most skilled and best bariatricmsurgeons who perform obesity disposal operations professionally, at prices that may reach 70% less than in Western Europe Countries, the United Kingdom and America!
What Is Gastric Bypass And How Does It Work?
Gastric bypass surgery is an advanced and safe type of modern weight loss surgery that involves creating a small stomach pouch and attaching a newly created pouch directly to the small intestine. The operation is endoscopic and does not contain deep surgeries, and its duration ranges on average between 3 hours and 5 hours, depending on the condition of each patient. The mechanism of this process is simple and smart, as this process helps to enter the ingested food directly into the small sac that was created in the stomach and then into the small intestine, and thus the digestion process becomes shorter and the absorption rate becomes less. Thus, it leads to a gradual and safe weight loss.
When Can I Do A Gastric Bypass?
Gastric bypass is one of the most common types of bariatric surgery. Gastric bypass is performed when diet and exercise do not work or when you have serious health problems because of your weight.
What Is The Maximum Weight For Gastric Bypass Surgery?
The gastric bypass surgery will absolutely lead to weight loss, but on the condition that you follow the instructions of your doctor and the instructions of your dietitian because the operation alone will not give results without following a healthy diet and exercising regularly. But on average, it can be said that within two years of performing the operation and following the doctor's instructions carefully, you will lose about 70% of your excess weight, and in some cases, the percentage may reach 90%. Also, this process will reduce the chances of developing one of the following diseases related to obesity, such as: gastroesophageal reflux disease, heart disease, high blood pressure, high cholesterol, sleep apnea, type 2 diabetes, and infertility.
Gastric bypass can also improve your ability to perform routine daily activities, which may help improve your quality of life.
As a simple summary of this article, we can say that the process of losing weight in Istanbul is an ideal and safe solution, due to the presence of distinguished medical expertise and competencies in the city of Istanbul in addition to the presence of many advanced clinics and hospitals specialized in the field of weight-loss operations that are comparable to In its efficiency those found in Europe, the United Kingdom and America.
Also, Istanbul is a wonderful tourist city. When you visit the city, you will be dazzled by the beauty of its historical monuments and you will have a very enjoyable time that you will not forget.
Check weight loss centers to get more information if you are planning to visit Istanbul for bariatric surgery.