What Offers?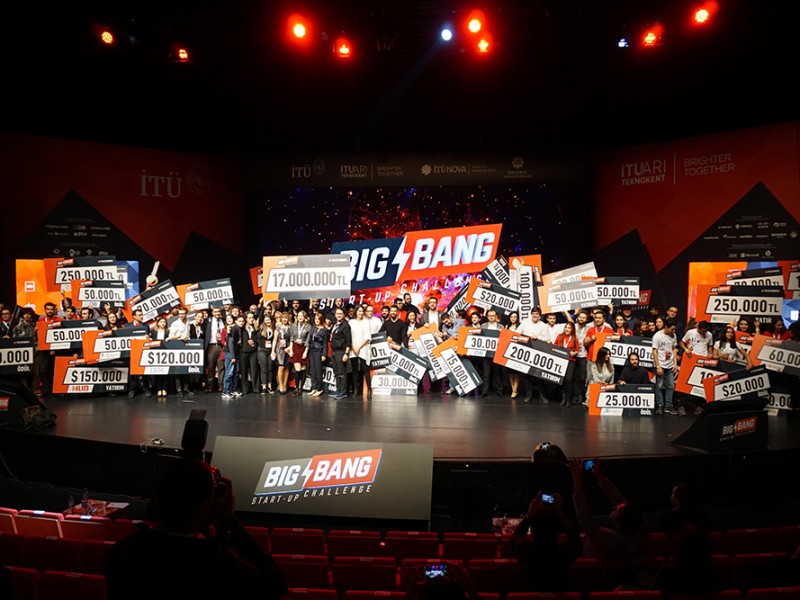 For the Participants...
After the assessment period, the start-ups that have the chance to take the stage take important steps towards being the prominent companies of the future while the participants also have the opportunity to personally witness the future there.


For the Investors...
The investors have the opportunity to listen to and get to know all the start-ups that become entitled to take the stage in BigBang event as of quarter-finals and semi-finals. They also have the chance to invest in fresh start-ups that have joined the entrepreneurship ecosystem.


For the Entrepreneurs...
In BigBang, the entrepreneurs have the opportunity to get informed about innovative ideas and business models as well as meeting the rising start-ups. They can also perform networking with the companies and investors that join the event.